News
Hot Products
Contact us
Email: [email protected]
Phone:0086-13929992673
Address: Wufuwei Industrial Zone,Pingzhou,Nanhai,Foshan,Guangdong,China
[News] Website manage train for ribbon blender manufacturer
Author: JCT source: Datetime: 2016-06-06 09:58:55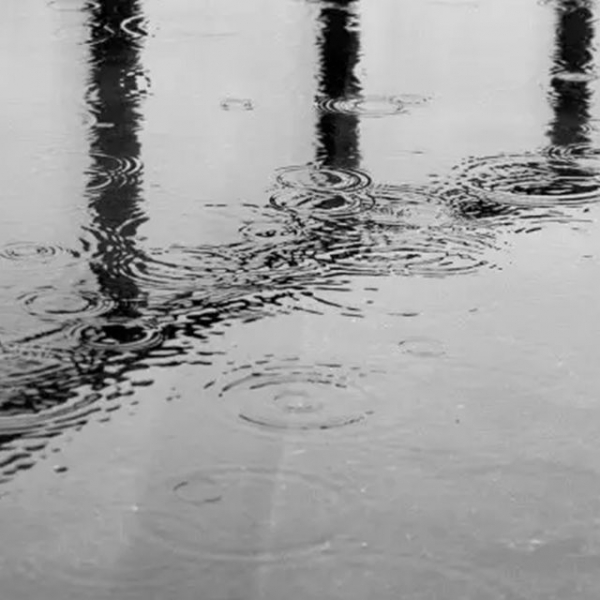 Recently, there lasted a hot day in Foshan city, as a ribbon blender manufacturer, we don\'t worry the hot and wet weather, with constant enthusiasm, we attended the final train in Foshan Chamber of Commerce.not only we are a ribbon blender manufacturer,but also a positive learning to improve our working ability as well as service.
With a passionate talk, the hoster started to talk about Performance Management,as a positive ribbon blender manufacturer, it\'s necessary to build a team, a good team need a good managing system, so it\'s more direct and effective way for team performance management.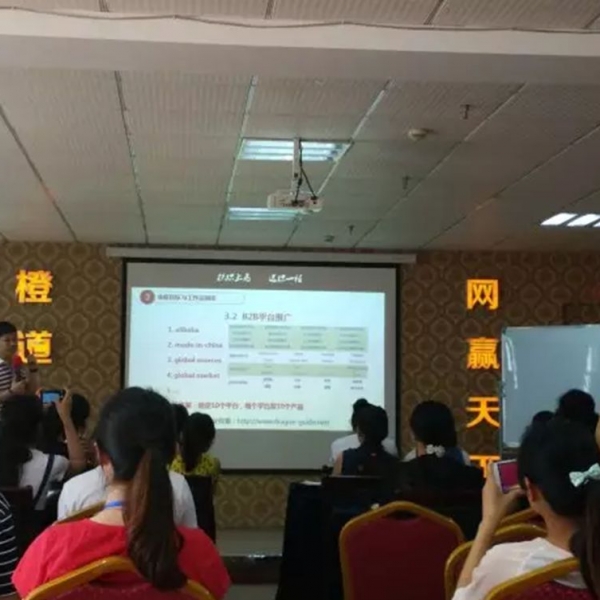 Then,our hoster continune to talk about how to distribute workload and website operation.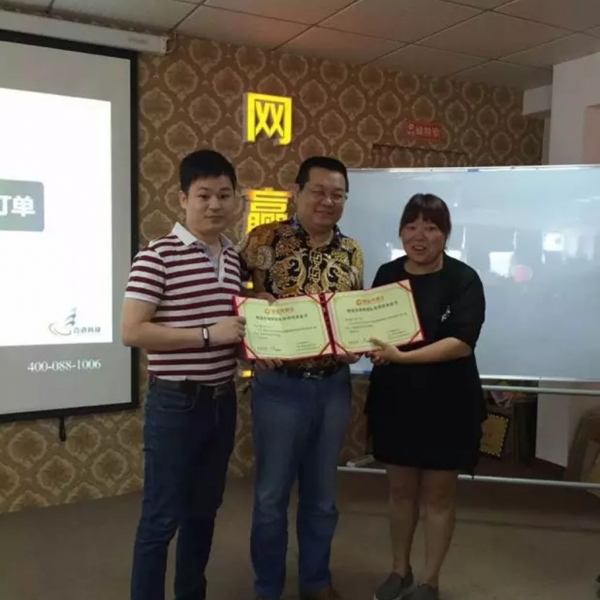 After several training course ended, we got a diploma from Foshan Chamber of Commerce.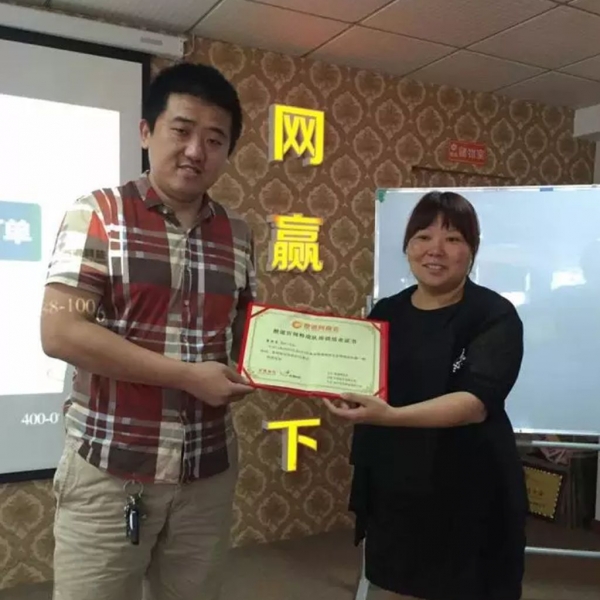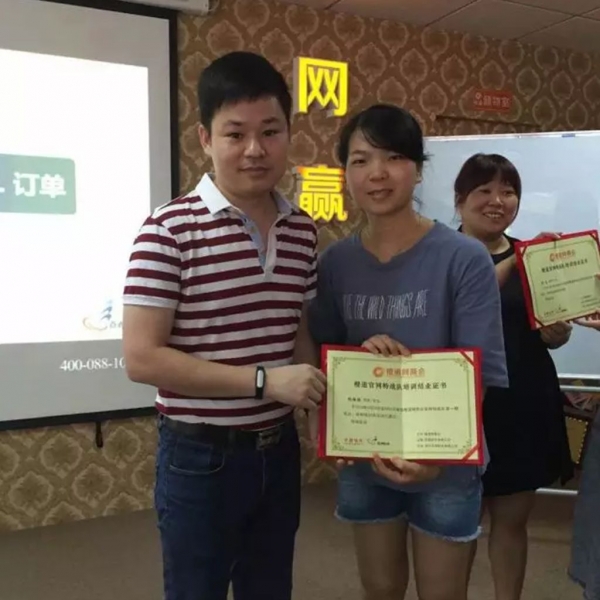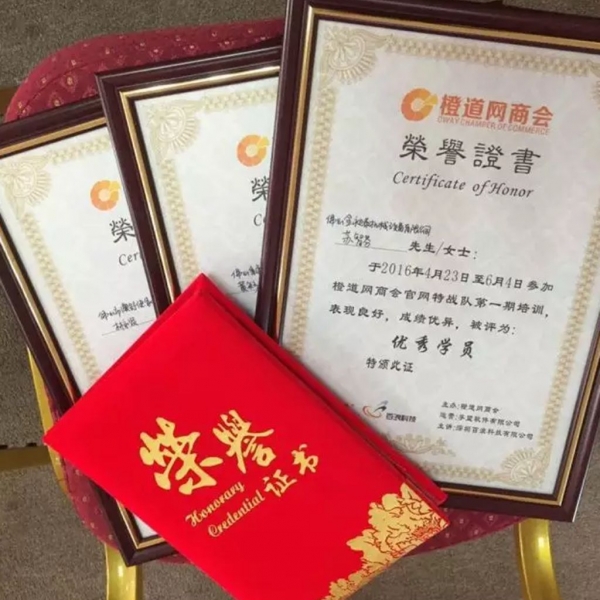 Congratulations! our company got a honor certificate!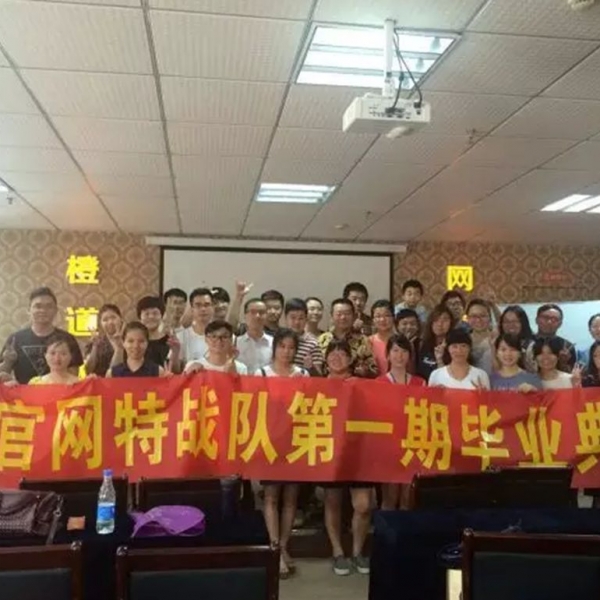 It\'s fast to graduate, so we treasure and pleasure about our learning opportunity!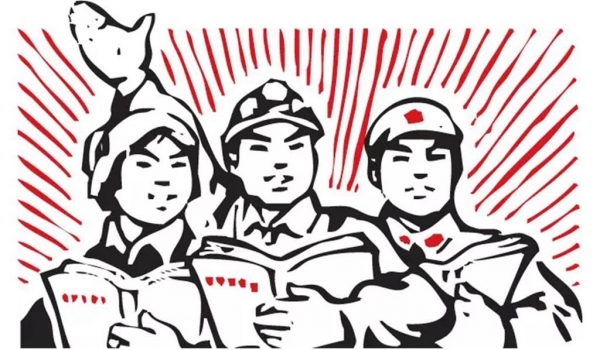 In the end, we will continute to become a positive ribbon blender manufacturer!