News
Hot Products
Contact us
Email: [email protected]
Phone:0086-13929992673
Address: Wufuwei Industrial Zone, Pingzhou Nanhai,Foshan City, Guangdong Province,China
How to choose the suitable horizontal mixers?
Author: JCT source: Datetime: 2016-06-04 16:21:15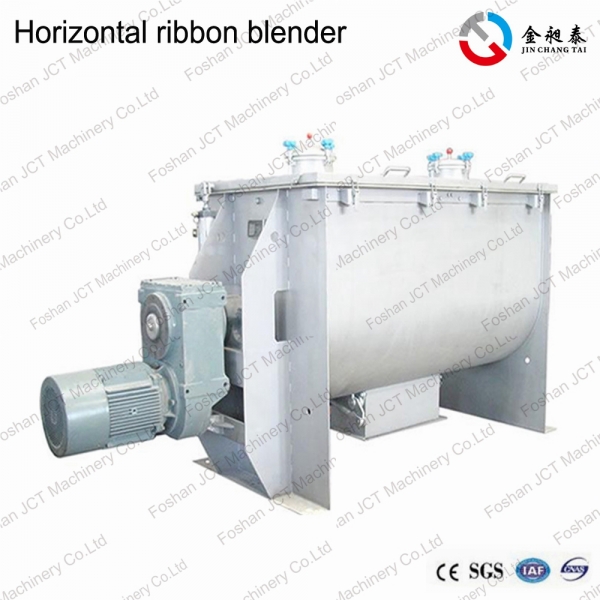 The horizontal mixers is a high efficient and professional chemical powder mixing equipment, which can be widely used in Putty paste, lacquer, powder, putty, medicine, food, chemicals, feed, ceramics and so on, in view of wide application of horizontal mixers, how can we choose the suitable horizontal mixers?

First of all, the materials of horizontal mixers should be consider.if you want to produce strong corrosive materials,you can choose the carbon steel, stainless steel or corrosion-resistant inner layer, which can protect the product from corrosive.

Then,daily output is also important.due to feeding materials will spend 10 minutes or so in a batch,you can conceive processing time for 15 minutes,that is say 1 hour can finish 4 batch, in a word, it depends on client\'s requirement.

Finally,the working principle of horizontal mixers,such as feeding way,materials of horizontal mixers, feeding order and application etc.