News
Hot Products
Contact us
Email: [email protected]
Phone:0086-13929992673
Address: Wufuwei Industrial Zone,Pingzhou,Nanhai,Foshan,Guangdong,China
What is the high shear mixer for high viscosity cosmetic product?
Author: JCT source: Datetime: 2016-09-14 11:47:27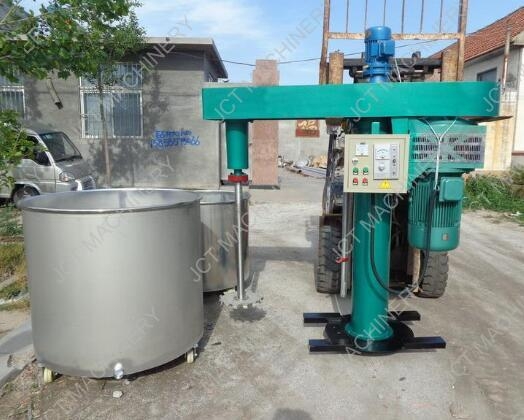 The high shear mixer is mainly used in the production of food, medicines, cosmetics,coatings, inks, paints, adhesives, and also for laboratory experiments dispersion process etc.it also used for some of the high fineness requirements of the chemical industry.high shear mixer is a full-featured and widespread mixing equipment.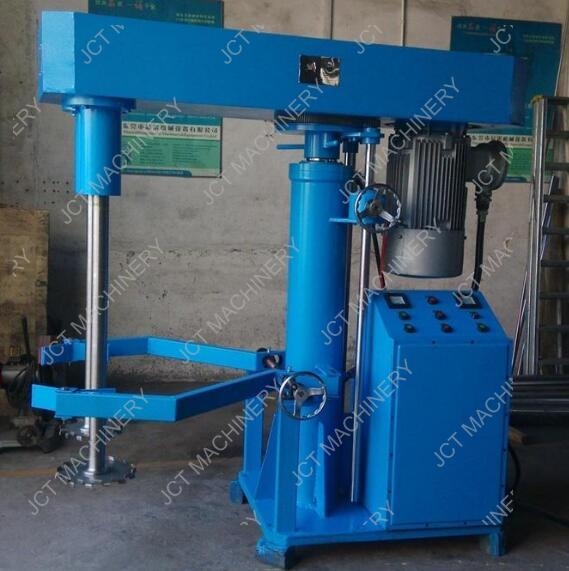 As for high viscosity cosmetic product, JCT high shear mixer is your good choice!JCT high shear mixer operates in high-speed rotation of the rotor,Under the centrifugal force,raw material is sucked in working chamber from the axial direction.in general,JCT high shear mixer is a kind of chemical mixing equipment,it adopts high speed blazes,which can form a a strong turbulence in partial part.

JCT high shear mixer can be designed into suitable mixer according to your request, you can provide me basic information, such as daily output,capacity of JCT high shear mixer, the specific product you want and so on. in addition, JCT Machinery Co.,Ltd can provide a whole product line service for your choice!