News
Hot Products
Contact us
Email: [email protected]
Phone:0086-13929992673
Address: Wufuwei Industrial Zone, Pingzhou Nanhai,Foshan City, Guangdong Province,China
How can we maintain the quality of chemical tank mixers for resins?
Author: JCT source: Datetime: 2016-09-14 11:54:10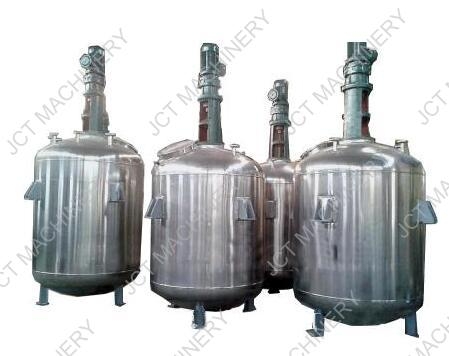 As a professional chemical tank mixers manufacturer,it\'s our pleasure to introduce some tips to maintain the quality of chemical tank mixers, if you\'re a new business man,you can learn some tips for reference. in addition, we can designed the suitable chemical tank mixers according to your requirement, please don;t worry about quality of chemical tank mixers.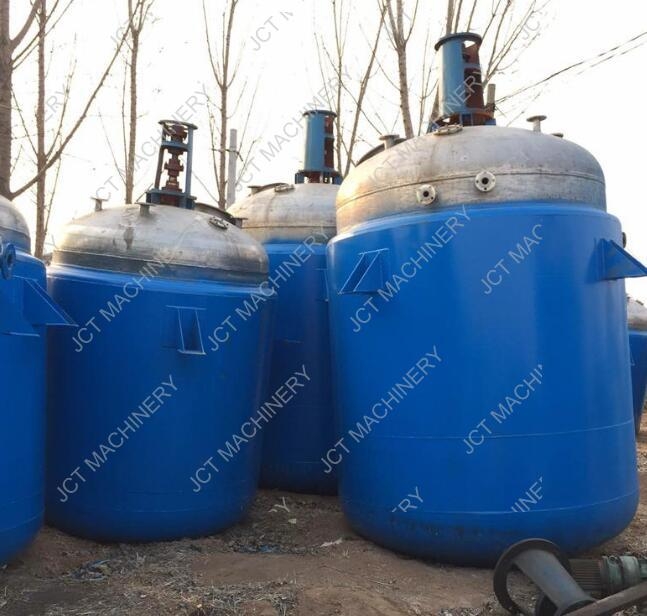 1.Listen reducer and motor sound, to make a judgment normal or not.touch the temperature of reducer, motor, bearings and other parts of the frame of the chemical tank mixers, temperature ≤ 40 ℃, the maximum temperature ≤60 ℃ (on the back of the hand can stay 8 seconds is normal)


2.You should often check oil leakage of reducer from chemical tank mixers,the seal is normal or not,check the oil level inside the reducer and oil changes,oil kettle mechanical seal box has oil or not,supplemented or update the appropriate oil if necessary.

3.Pay attention to valve, explosion-proof membrane, pressure gauges, thermometers and other safety devices,easy to use? accurate and sensitive?safety valve and pressure gauge has checked? explosion-proof membrane endoleak or not.

4.Often listen for abnormal noise and vibration within the chemical tank mixers.Keep the stirring shaft sighting and clean, ban anti-inverting phenomenon.

Welcome to get more details of chemical tank mixers for resins at message 008618028192312.