News
Hot Products
Contact us
Email: [email protected]
Phone:0086-13929992673
Address: Wufuwei Industrial Zone, Pingzhou Nanhai,Foshan City, Guangdong Province,China
What do you know about grafting glue sealant?
Author: JCT source: Datetime: 2017-06-09 10:27:29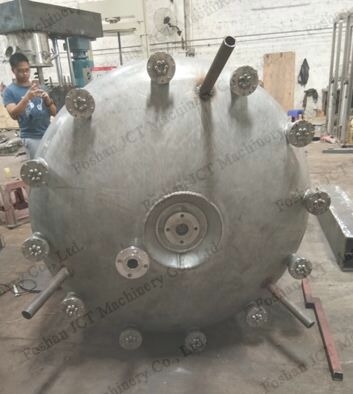 Grafting sealant glue is mainly used for footwear industry, bags, handbags industry fabrics, PVC, PU bonding. This adhesive is fast to get dry, has a better performance and is an oily glue. Do you know something about it?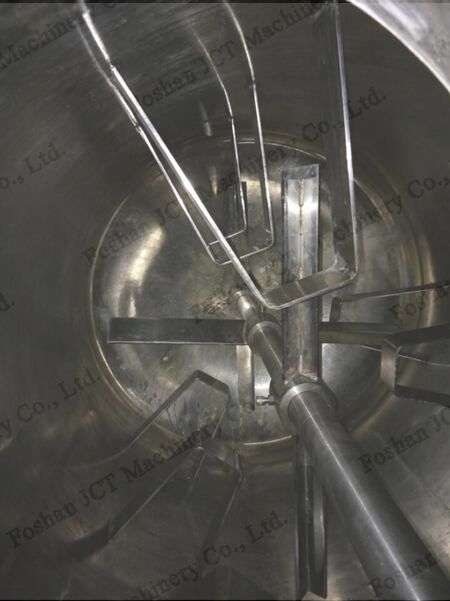 When using grafting sealant glue, you should clean two sides that need to be sticked(remove dirt, oil, water, etc.). Then you should coad evenly in each side one or two times, each time interval of 15 minutes. After drying, then press again.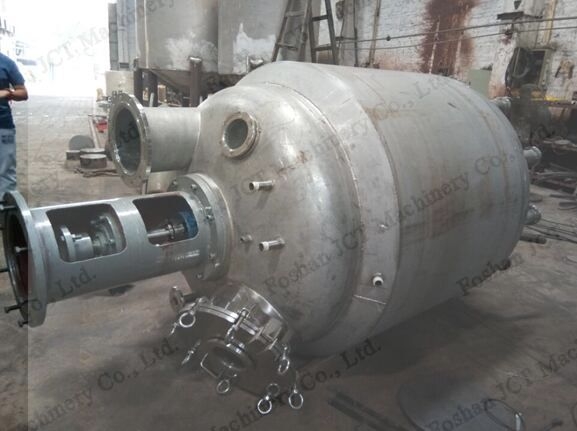 As for equipments of producing grafting sealant glue, it generally uses a jacketed stainless steel reactor for glue making. And the production also need another jacketed stainless steel reactor for reconciling. In the kettle of reactors, not only does it has paddles, but also has spoilers which can strengthen its mixing effects. If you want to know more about production line of grafting sealant glue, you can contact with JCT Machinery!