News
Hot Products
Contact us
Email: [email protected]
Phone:0086-13929992673
Address: Wufuwei Industrial Zone,Pingzhou,Nanhai,Foshan,Guangdong,China
A happy weekend of JCT blending machine manufacturers
Author: JCT source: Datetime: 2017-04-11 15:48:33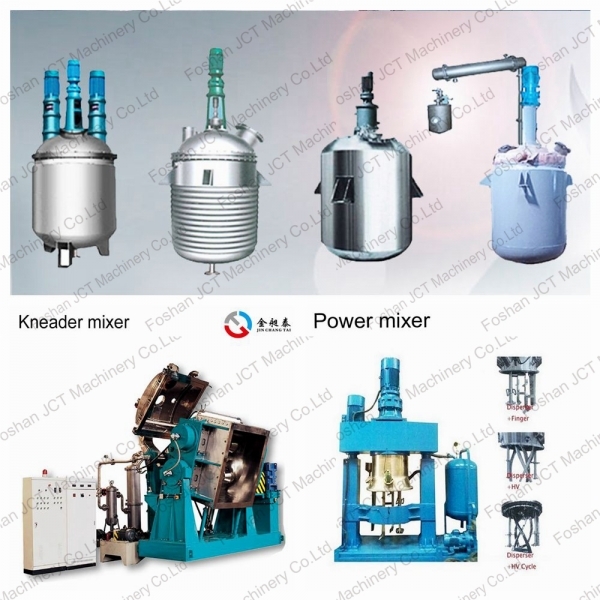 Blending machine is a mixer, a blade with a rotating shaft of the cylinder or tank, stirring and mixing the various raw materials, making it a suitable consistency or mixtures machine. As a professional blending machine manufacturer, we welcome you come to consult our blending machine in detail.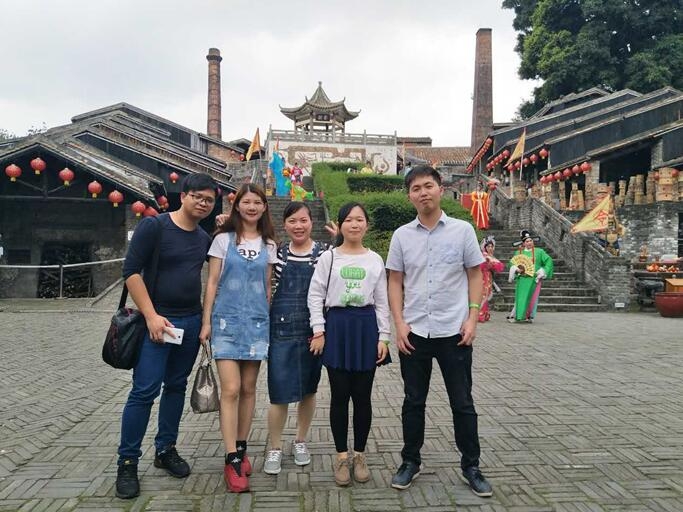 On April 11, 2017, five food aficionados who are blending machine manufacturers spent a happy weekend. It\'s sunny on the Sunday morning so we started our trip for finding places to eat and play.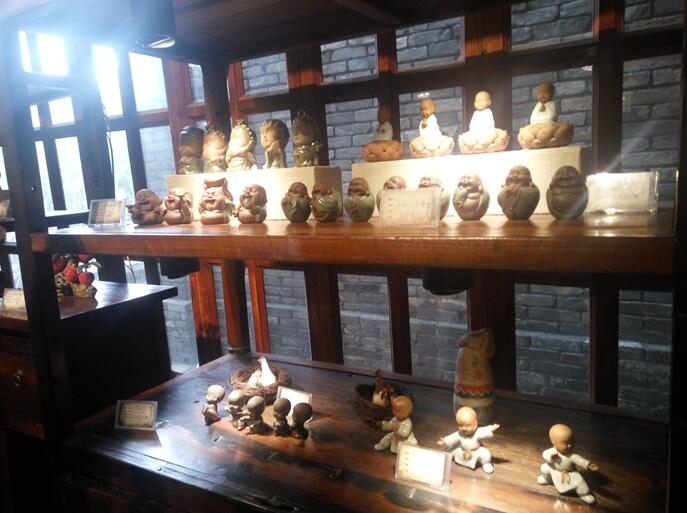 The first route that blending machine manufacturers planed to go is from our company to Ancient Nanfeng Kiln by bus. It is located in the famous southern pottery Shiwan and takes us about 1.5 hours to get to there. Blending machine manufacturers stopped watching the performance of the Cantonese opera, visited the master making pots in the pottery hall, also saw the pigeons flying in the restaurant.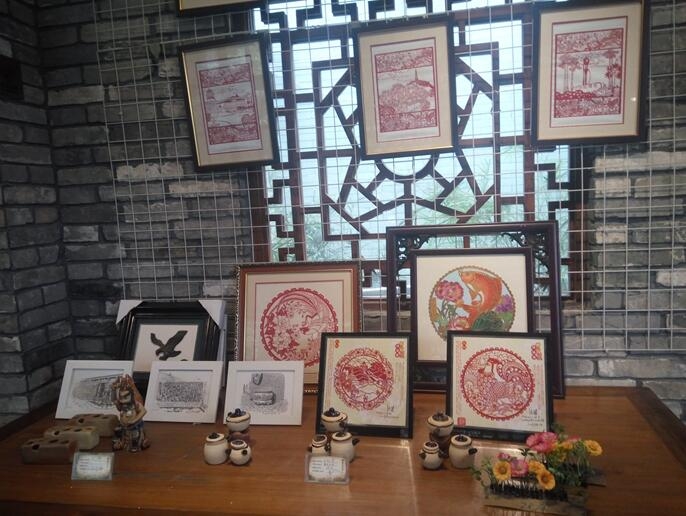 Here also showed some fine paper cutting, including Guangfo subway, folk culture and other classic works. After visiting many of the special attractions here, blending machine manufacturers had lunch in a small restaurant and prepare for the next trip.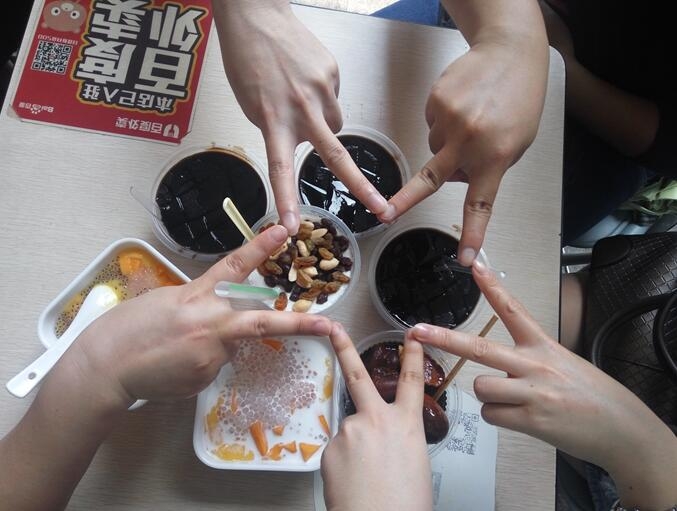 In the afternoon blending machine manufacturers also went shopping, tasted dessert snacks, and ate a meal of grilled fish for dinner. Although this day shopping is tired, in the end everyone was enjoying the fun of playing together. Any requirements about blendinng machine you have can talk with us!