News
Hot Products
Contact us
Email: [email protected]
Phone:0086-13929992673
Address: Wufuwei Industrial Zone,Pingzhou,Nanhai,Foshan,Guangdong,China
How about the advantages of powder blender design?
Author: JCT source: Datetime: 2016-08-27 11:33:17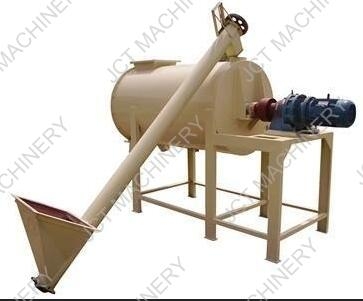 Do you know well about the advantages of powder blender design? it\'s a interesting question,powder blender design is generally mechanical design,and powder blender has changed the traditional carfts for powder production process.

The powder blender design has many advanced features, we can get it as follows:
1.Powder blender design has a wide application, it can widely used in medicine, food (such as tea, instant tea powder, food additives, flavors and fragrances, spices, soy protein isolate lecithin spray mixing processes, etc.), veterinary drugs, modified starch, paper, chemicals, feed, CPE plastic particles and so on.

2.Easy to clean: to meet each batch,non dead spot.High mixing evenness,it can make reaction material uniformly mix in 1: 10,000 times,powder blender design can be especially used for larger proportion material.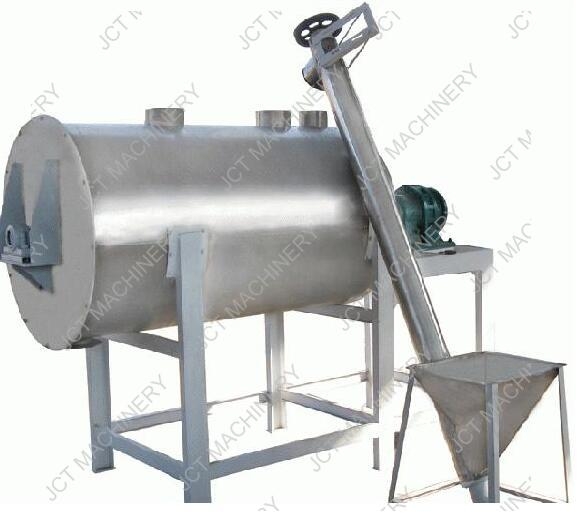 3.Fast mixing speed and high efficiency,in general,the material can be fully mixed in 1 to 10 minutes,powder blender design can be more efficient than other mixers.in addition,powder blender design is in fast and easy discharge method.

If you wonder more information of powder blender design, you can call me 008618028192312.this is my whatsapp and wechat.