News
Hot Products
Contact us
Email: [email protected]
Phone:0086-13929992673
Address: Wufuwei Industrial Zone, Pingzhou Nanhai,Foshan City, Guangdong Province,China
What is flour mixer machine?
Author: JCT source: Datetime: 2016-09-10 13:53:57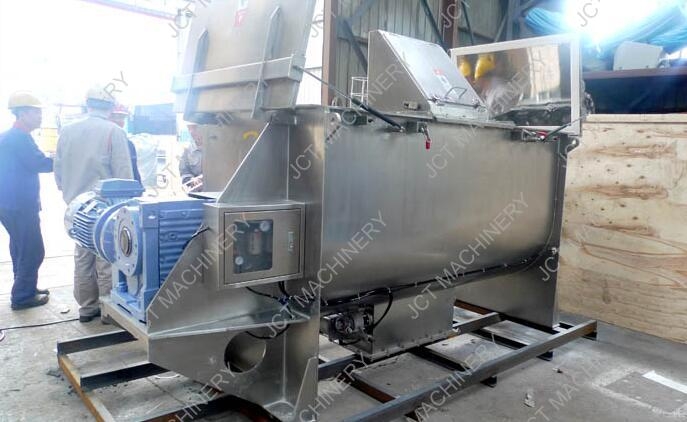 The flour mixer machine is kind of flour production equipment,as a kind of powder product, flour belongs to high viscosity raw material,and do you know what is flour mixer machine? in general,flour mixer machine is in industrial chemicals production,as a flour mixer machine manufacturer,we focus on supplying the flour mixer machine with good quality and good service.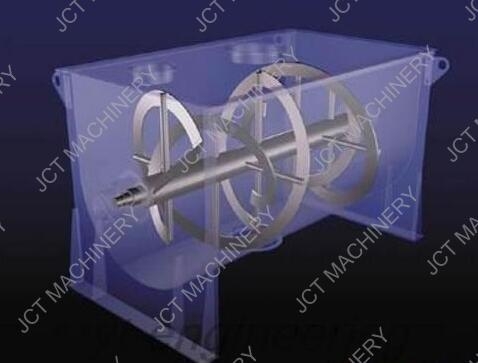 JCT flour mixer machine is in good adaptable,versatile, reliable and stable performance, with longevity, the energy consumption is low,high daily output, easy to operate, it\'s a high efficient and convenient to use mixing equipment.as a flour mixer machine manufacturer, we can provide the design service for suitable flour mixer machine you want, you can tell us your basic requirement, and then we can provide a complete plan for your business ideal.

JCT flour mixer machine is widely used putty paste, lacquer, powder, putty, medicine, food, chemicals, feed, ceramics, refractories and other solid - solid (ie powder and powder), solid - pulp (ie powder plastic body and slurry) mixed. especially suitable for mixing viscous materials.but is not suitable for large differences in the density of material and large fiber content material.