News
Hot Products
Contact us
Email: [email protected]
Phone:0086-13929992673
Address: Wufuwei Industrial Zone, Pingzhou Nanhai,Foshan City, Guangdong Province,China
What is mixing and agitation machine for resins?
Author: JCT source: Datetime: 2016-09-10 13:44:36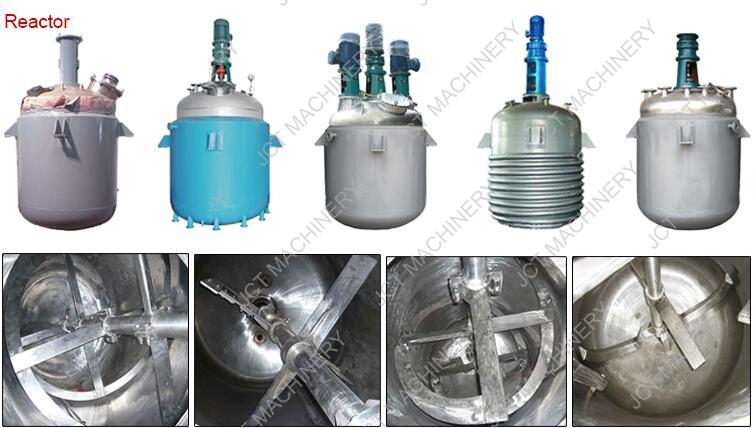 The mixing and agitation function machine is a multi-functional chemical equipment,it combines mixing and agitation function,with advanced features,mixing and agitation machine in JCT Machinery Co.,Ltd is a professional and good choice for various products, mixing and agitation machine is widely used in resins, paint, sealant, adhesives, ink, super glue etc.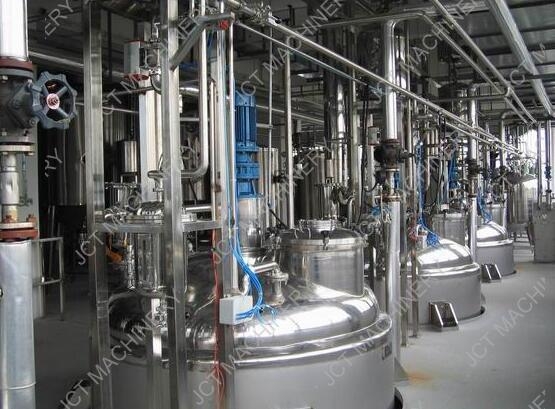 JCT mixing and agitation machine adopts stainless steel as the mixer main material, of course, carbon or glass are also welcome and designed according to your requirement. in addition, stainless steel has many advantages, such as rapid heating,high temperature resistance, corrosion resistance, clean, no environment pollution and other advanced features.

With various advantages,JCT mixing and agitation machine is accepted by many client\'s good feedback around the world, why choose us? because JCT mixing and agitation machine can be designed the suitable machine you want! what\'s more, we has a technique team with many experience, we can provide the professional service for you!