News
Hot Products
Contact us
Email: [email protected]
Phone:0086-13929992673
Address: Wufuwei Industrial Zone,Pingzhou,Nanhai,Foshan,Guangdong,China
JCT lab mixing equipments can make ink product?
Author: JCT source: Datetime: 2016-09-12 11:16:33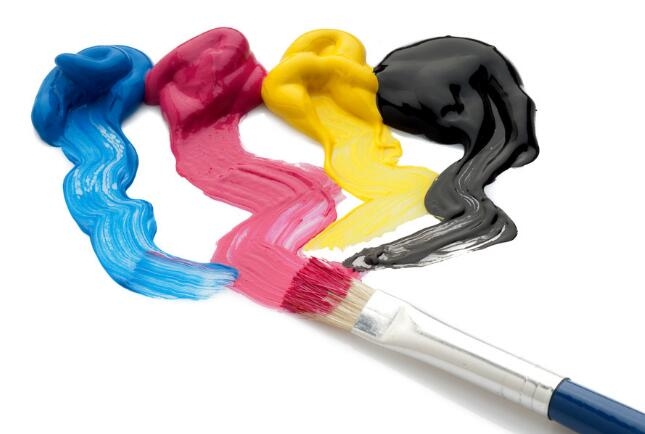 JCT Machinery Co.,Ltd is a professional chemical lab mixing equipments manufacturer in foshan city, China. With stable performance,mature technology and widespread consumer favorite, JCT lab mixing equipments is accepted by many client\'s good feedback,in addition, lab mixing equipments is widely used in coatings, dyes, pigments, ink, paper, adhesives and other chemical industries, suitable for liquid and liquid - solid materials mixing, dissolution and dispersion production process.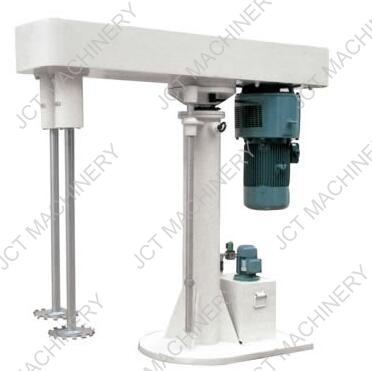 JCT lab mixing equipments can make ink product is certainly make ink products.lab mixing equipments has two installment forms,floorstanding and platform type,floorstanding applies for the ink with a movable mixing tank, and platform type used for large production process.since the head of lab mixing equipments can lift and be rotated, the mixing equipments can be equipped with two or more fixed containers.


JCT lab mixing equipments has many advanced advantages,with rare air occupation and good mixing working effect,lab mixing equipments can dissolve the particles into smaller type.As for speed control, we has electromagnetic speed, frequency control and the three-speed and other speed control types. welcome to get more details of lab mixing equipments at message at 008618028192312.