News
Hot Products
Contact us
Email: [email protected]
Phone:0086-13929992673
Address: Wufuwei Industrial Zone, Pingzhou Nanhai,Foshan City, Guangdong Province,China
Let stainless steel chemical tanks manufacturer tell you about PU grafted adhesive mixer for shoes
Author: JCT source: Datetime: 2017-05-22 11:38:45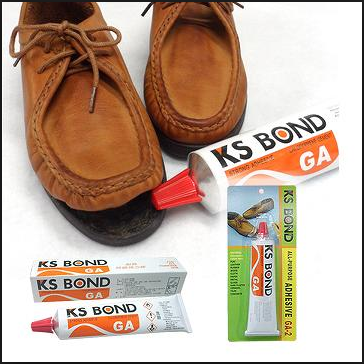 Grafted rubber is chloroprene rubber and methyl methacrylate (MMA) graft copolymer adhesive, it is mainly used for footwear industry, bags, handbags industry fabrics, PVC, PU bonding. Let stainless steel chemical tanks manufacturer tell you about adhesive mixer for shoes.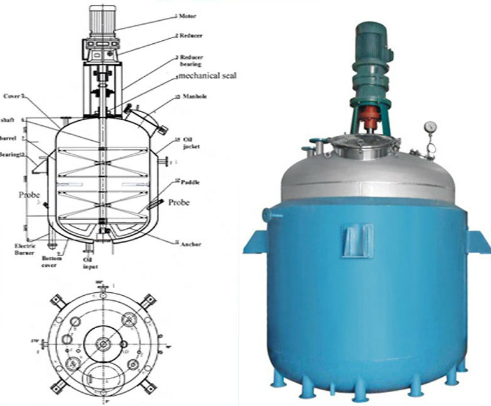 The characteristics of the grafting equipment are as follows: the reactor is composed of pot body, lid, stirrer, jacket, support and transmission device, shaft sealing device and so on. The material and opening can be made according to the user\'s craft requirements. The heating form of electric heating, oil heating, gas heating, water heating (or cooling), open fire and so on. The jacket is divided into: jacket type and outer half tube type, jacket oil heating type are equipped with diversion device.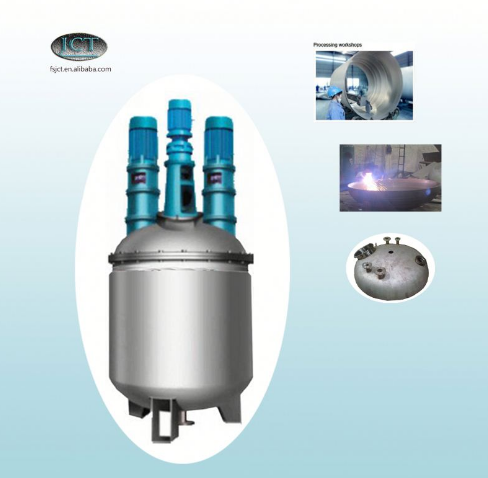 Grafting production equipment mainly by the tank, jacket, mixing system composed of three parts. For more questions about PU grafted adhesive mixer for shoes you can consult with stainless steel chemical tanks manufacturer.