News
Hot Products
Contact us
Email: [email protected]
Phone:0086-13929992673
Address: Wufuwei Industrial Zone, Pingzhou Nanhai,Foshan City, Guangdong Province,China
Do you know paint shear mixers?
Author: JCT source: Datetime: 2016-09-02 15:55:59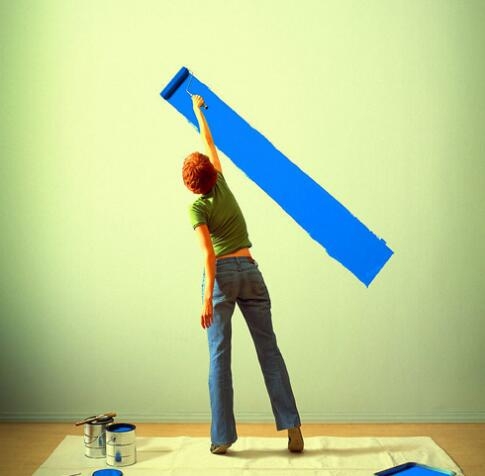 As a kind of chemical shear mixers, JCT paint shear mixers is a high efficient and cost-effective chemicals mixing equipment.it can be designed on your request, such as the capacity, materials, pressure, motor of paint shear mixers and other aspects.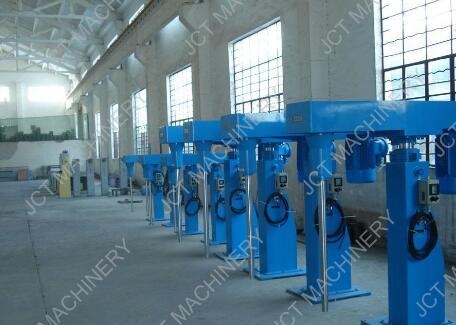 The paint shear mixers is mainly for the liquid raw material of different viscosity slurry, dispersion, emulsification, mixing,with high-speed operation,paint shear mixers work through the upper and lower dispersion disk, which can finish high-speed strong shearing, impact, crush, dispersion functions.

The paint shear mixers is flexible and easy for operation and maintenance;safe and reliable promise,vibration and noise is low.What\'s more,paint shear mixers can be design your suitable type on your need, if you want to learn more details,you can make a call for me 008618028192312.