News
Hot Products
Contact us
Email: [email protected]
Phone:0086-13929992673
Address: Wufuwei Industrial Zone, Pingzhou Nanhai,Foshan City, Guangdong Province,China
High shear emulsifier is a mixing machine?
Author: JCT source: Datetime: 2016-09-03 09:32:03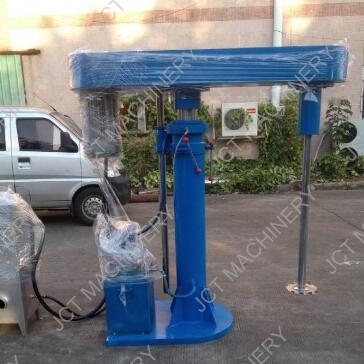 High shear emulsifier is a mixing machine? High shear emulsifier is a kind of chemical mixing equipment,it\'s used for paint, paste, ink,powder, coating and other chemicals production process.JCT Machinery Co.,Ltd is a professional mixing machine manufacturer, we can provide the suitable plan of high shear emulsifier for you!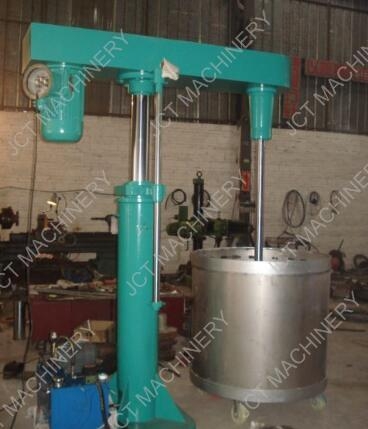 High shear emulsifier is a mixing machine? it\'s not actually, why? because it can be called paint mixing machine in JCT,of course,high shear emulsifier is kind of mixing machine,it\'s a high efficient and cost-effective mixing machine,with advanced advantages, high shear emulsifier is accepted by many clients around the world, our clients not only pay attention to quality of high shear emulsifier, but also our service, we can design the suitable machine on your need,and provide business plan of chemical mixing machine production line you want!

What\'s more,high shear emulsifier included mixing tank,filter, filling machine,piston type air compressor and other relative equipment, if you wonder more detail of it, please call me at 008618028192312.