News
Hot Products
Contact us
Email: [email protected]
Phone:0086-13929992673
Address: Wufuwei Industrial Zone,Pingzhou,Nanhai,Foshan,Guangdong,China
How about resin mixing equipment?
Author: JCT source: Datetime: 2016-07-28 12:00:24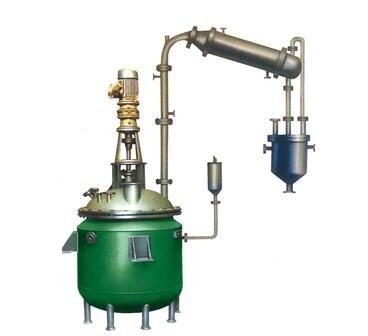 The resin mixing equipment is a chemical mixing equipment for resin, adhesives, paint, ink and other chemicals production process.it can be chosen for many types,according to client\'s need.

The resin mixing equipment is a high efficient mixing equipment,it adopts stainless steel 304, stainless steel 316, carbon steel.Stirrer is with an anchor type, frame type, paddle, turbine, blade and modular type,Rotating mechanism can choose cycloid reducer, to meet the specific requirements of the reaction of various materials.

The CVT gearbox, the sealing device can be designed into mechanical seals,heating and cooling can jacket, half-pipe, coil, plate and other structures.The heating way can be designed into Steam heating, electric heating, oil heating,to meet the acid, high temperature,corrosion resistance and other processes.