About
Hot Products
Contact us
Egypt customer from Testimonials
Author: JCT source: Datetime: 2016-08-15 16:59:51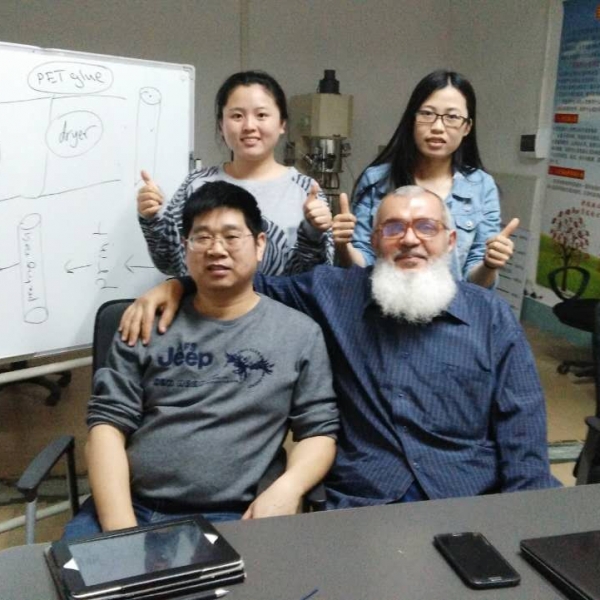 Customer from Egypt visited our factory for the first time, he would like to know more idea about industrial reactors, as we all know, industrial reactors is widely used in all kinds of resin, paint, silicone sealant, ink etc.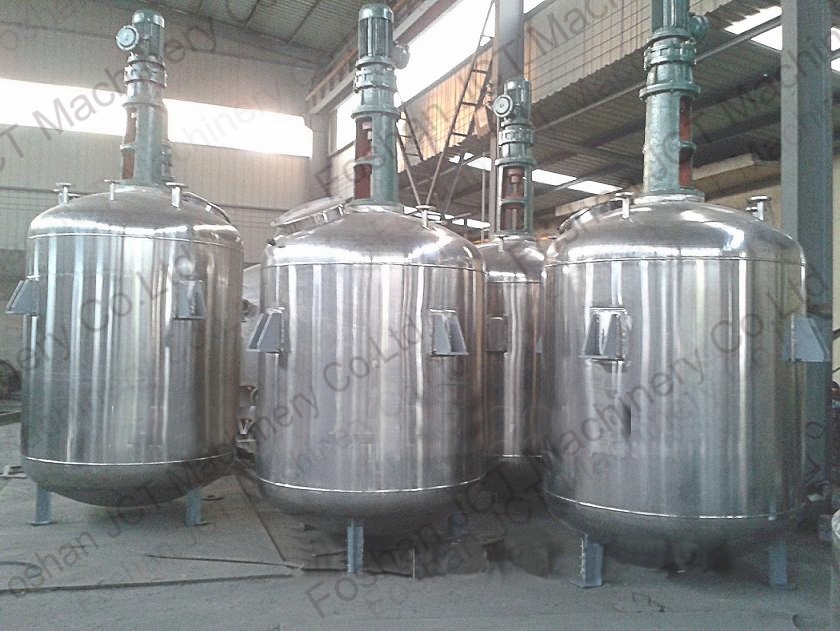 Equipment introduction of industrial reactor:
1). Special equipment for chemicals mixing and reacting.
2). Widely used in producing resins, adhesives, paints, cosmetics, pharmaceuticals and other chemical productions.
3). Mechanical seal, spherical heads sealing or flange heads.
4). With jacket type of coil-pipe type.
5). Vacuum and high pressure are available.
6). Heated by oil/ water/ steam/ electric, temperature range: 0 - 500 centigrade.
7). Different mixing blades style (can be made as special requirement).
8). Consists of body, gears, mixing devices, heating devices, cooling devices, seal composition.
9). Equipped with distillation column, condenser, water separator, collecting cans, filters ect.
10). Supply complete production line, as well as producing technology.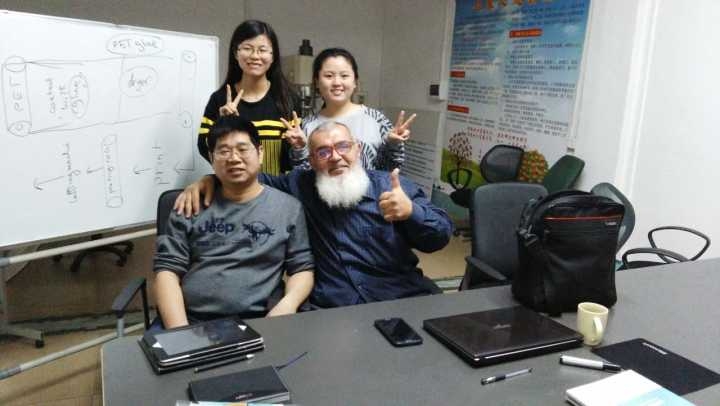 We will make a best service for our clients, JCT Machinery Co.,Ltd, your best partner in China!