About
Hot Products
Contact us
Nigeria customer Testimonials
Author: JCT source: Datetime: 2016-09-28 09:49:40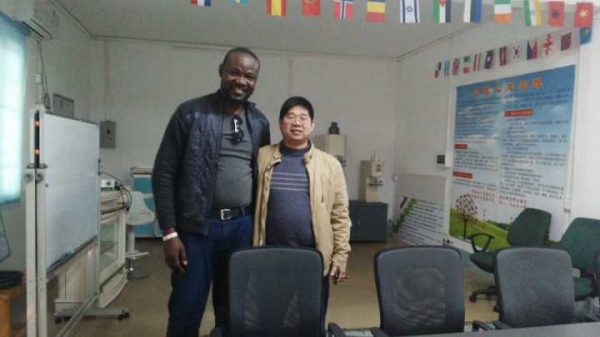 The client from Nigeria, he want to consult some information about paint disperser mixer, it is one of dispersion machine in JCT Machinery Co.,Ltd.
As for paint disperser mixer, we are professional paint disperser mixer manufacturer, not only can we provide the suitable paint disperser mixer for our clients, but also design your ideal paint disperser mixer.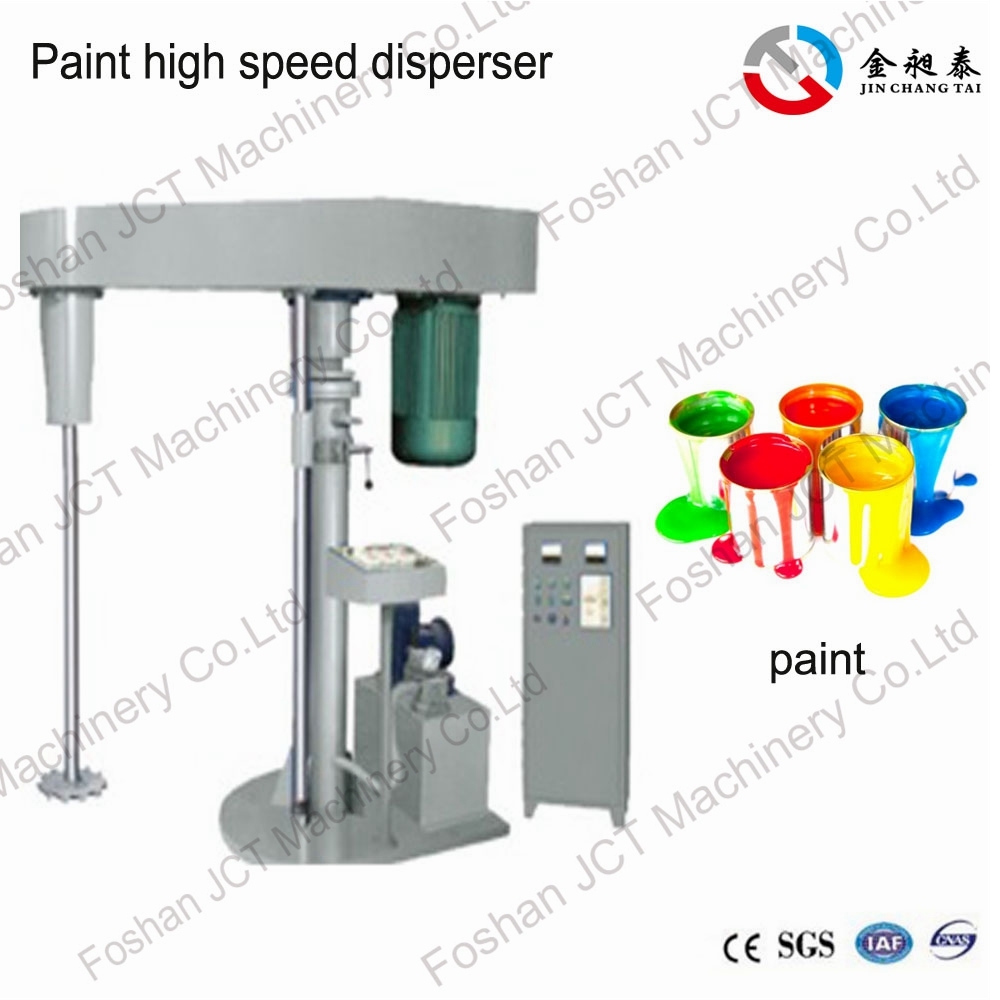 Chemical paint disperser mixer is a kind of mixing machine, high-speed stirrer (disc-serrated stirrer) can make a strong local turbulence,and has a strong dispersing emulsifying effect towards the materials,so for this type of high-speed mixer, it\'s also call dispersing machine.Dispersing machine is divided into lift disperser type and dispering kettle type. According to lifting mode of lift dispersion machine, which can be divided into: hydraulic lifting dispersion machine, pneumatic lift disperser, hand movements dispersing machine.