About
Hot Products
Contact us
India customer Testimonids
Author: JCT source: Datetime: 2016-09-28 09:47:28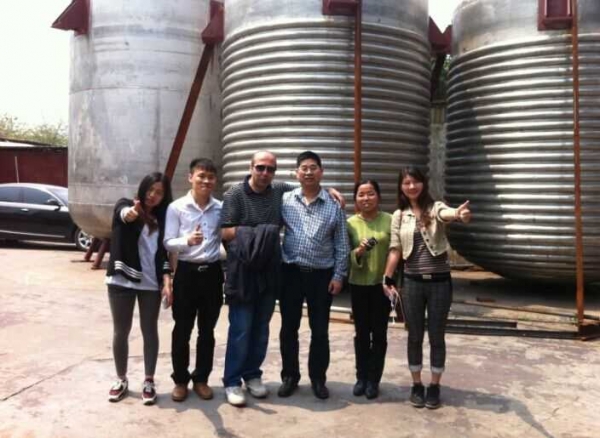 Customer from India want to consult about kneader and reactor ,both of two machine are popular in Foshan JCT Machinery Co.,Ltd.,Kneader and reactor belong to chemicals mixing and production equipment,
Let Sara show you JCT kneader and reactor!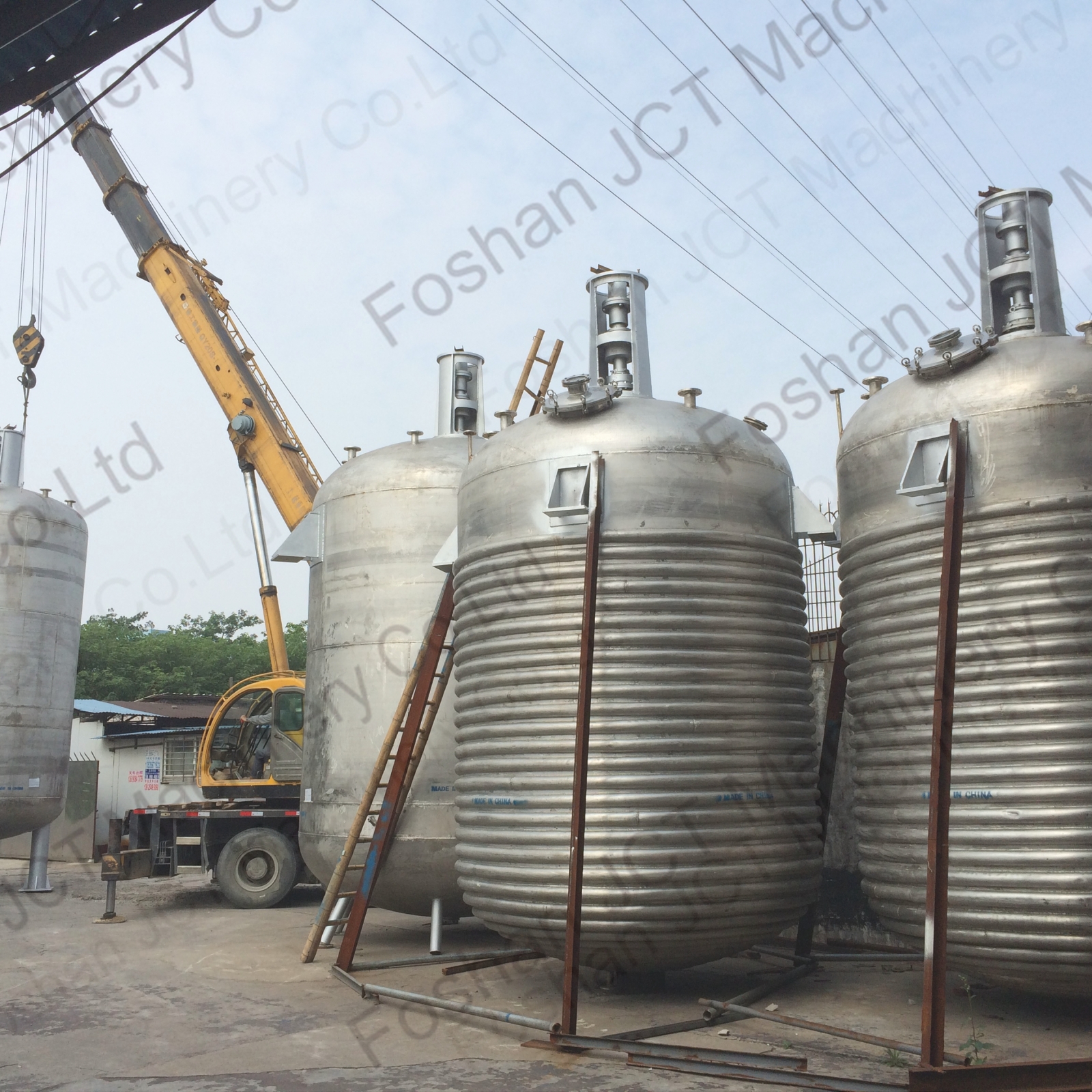 Reactor is a kind of chemical reacting equipment, which is widely used in making resins, adhesives, paints, cosmetics,
pharmaceuticals and other chemical productions.With Mechanical seal and Inverter for frequency control structure.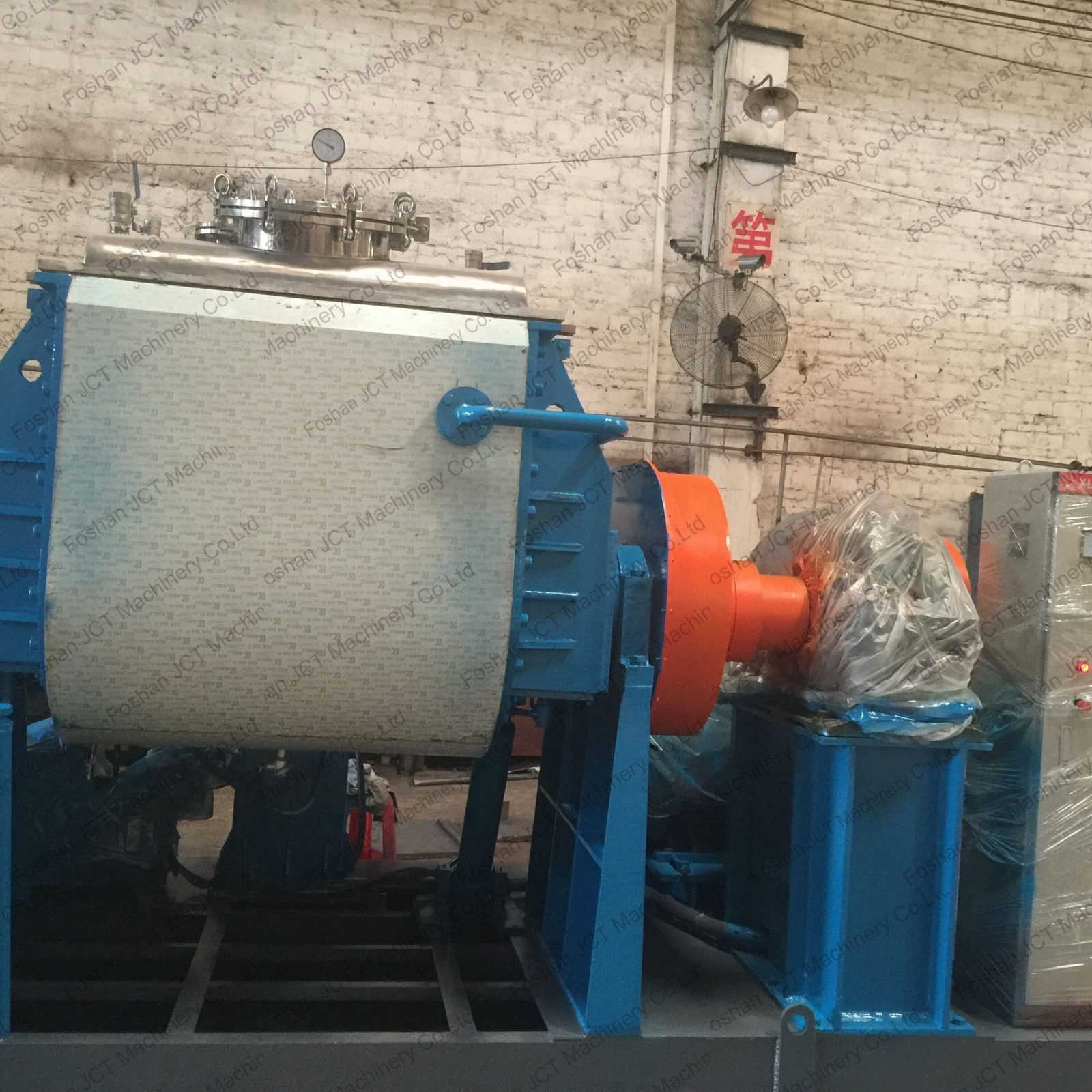 Kneader is a a high viscosity elastic plastic material mixing, kneading, broken and scattered, and the ideal equipment for the aggregation,with advantages of mixing and kneading high efficiency;
What\'s more, you can visit JCT Machinery for more details!