About
Hot Products
Contact us
Sudan customer story for chemical mixers
Author: JCT source: Datetime: 2016-11-19 14:36:19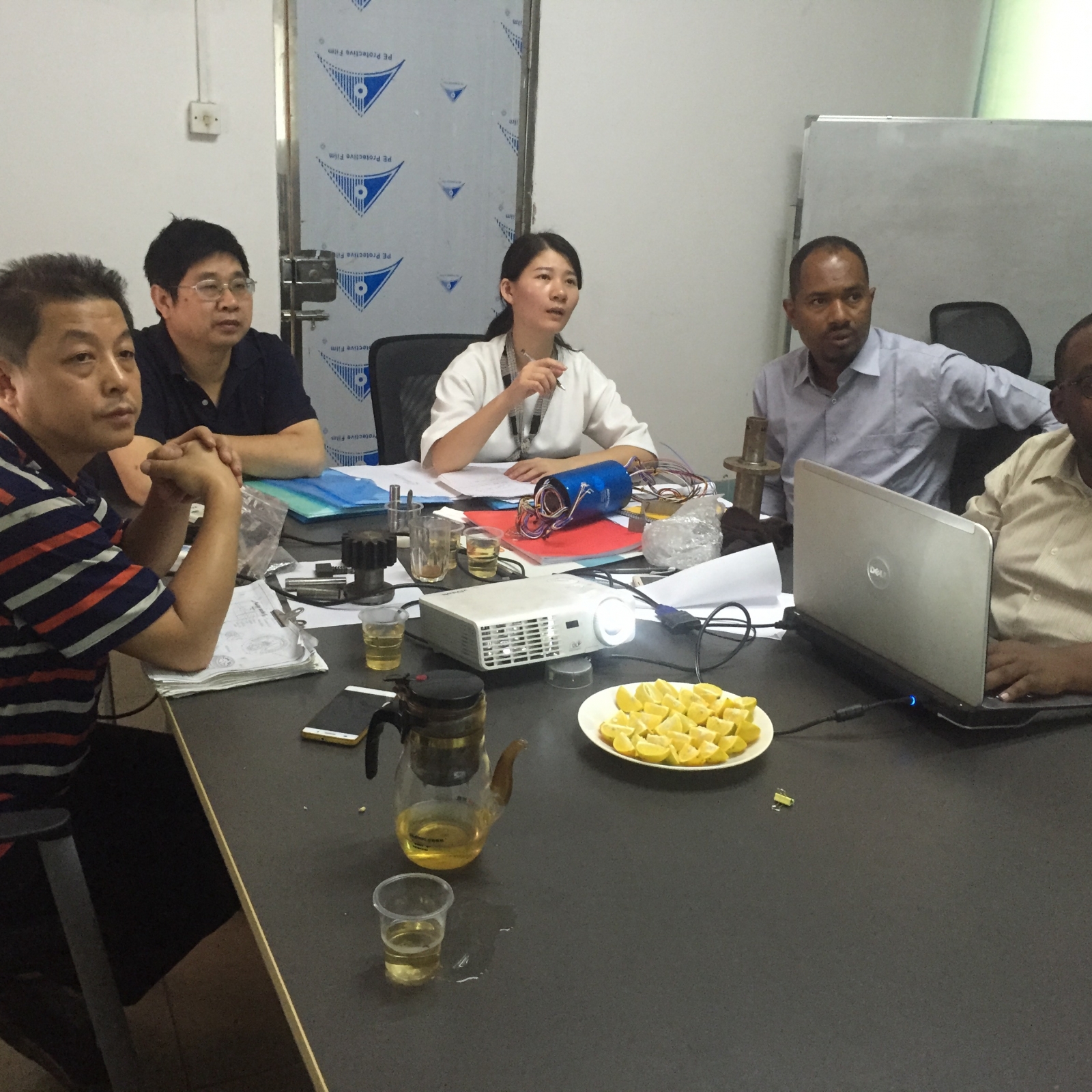 On November, JCT Machinery Co.,Ltd met a some foreign customer from other countries,we have many sudan customers made order of chemicals mixers from us, this month is a lucky month, in this time, our customers came to visit us for inquiry about chemical mixer, we made a good business relationship eventually.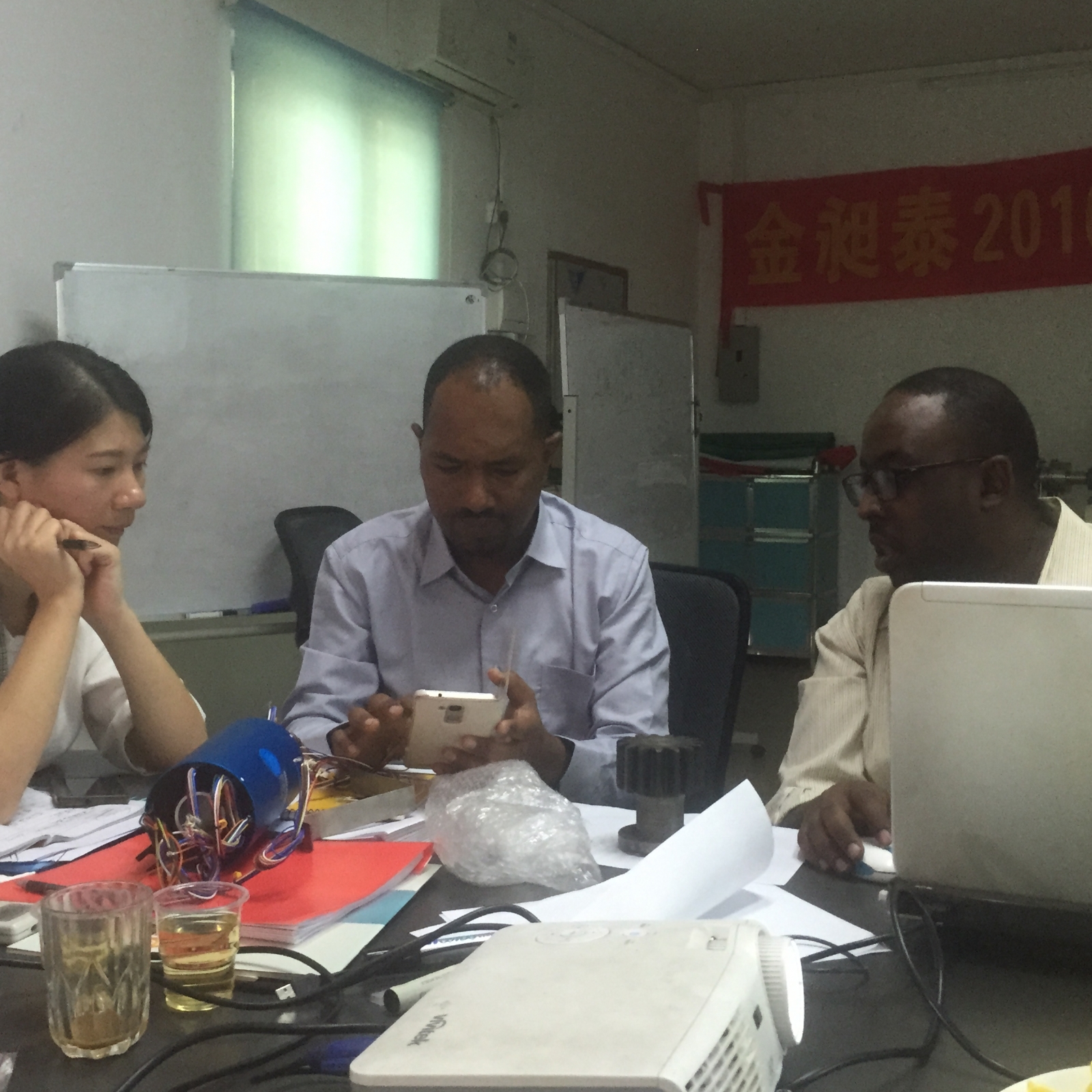 We watched a the drawing together, we show the pictures for them, they looked carefully and satisfied with our service!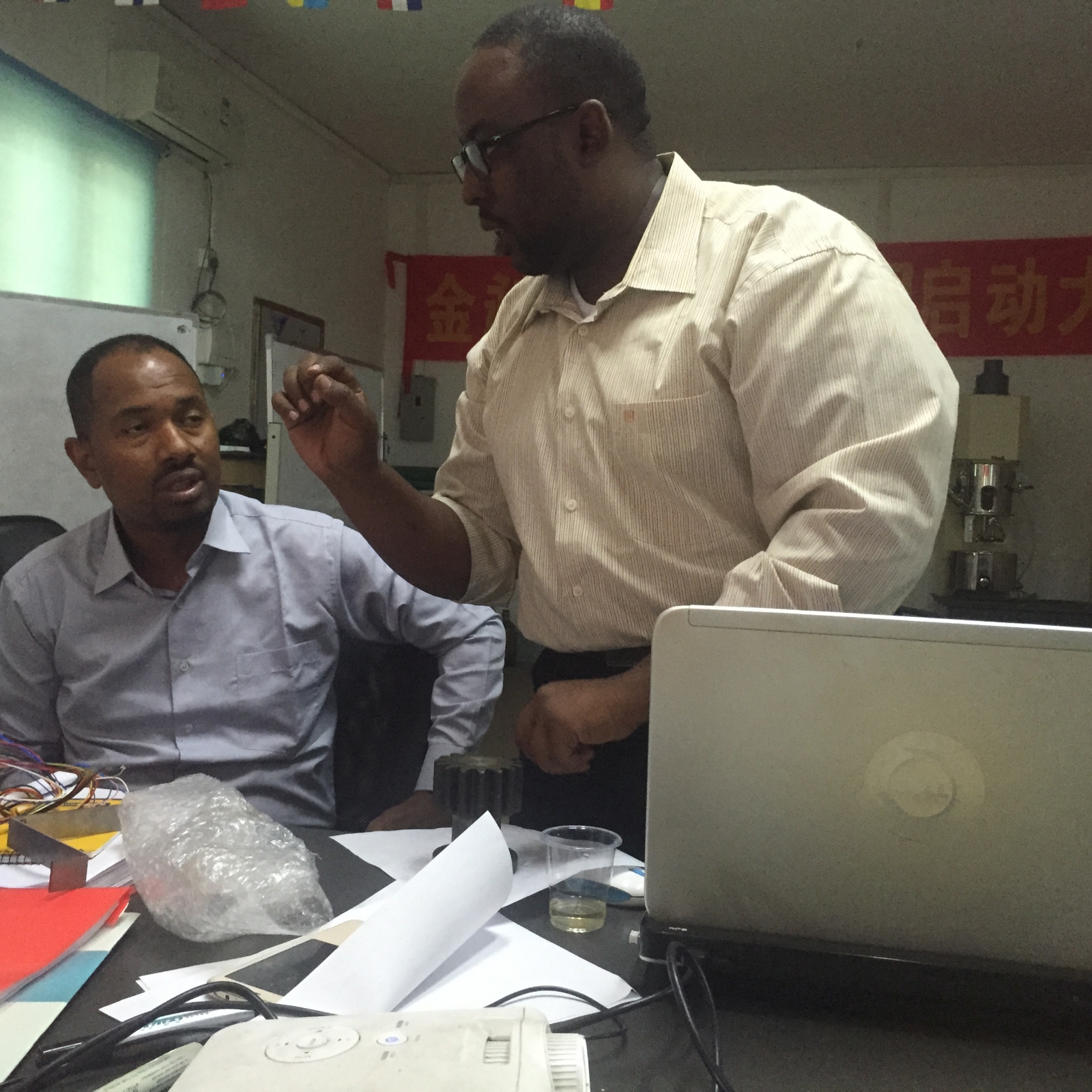 The most important is,what is chemical mixers? JCT Machinery CO.,Ltd as a professional chemical mixers manufacturer,we focus on supplying the high efficient chemical mixers on your need, we can manufacturer many kinds of chemical mixers, such as reactor, kneading machine, dispersion machine, powder mixer and so on.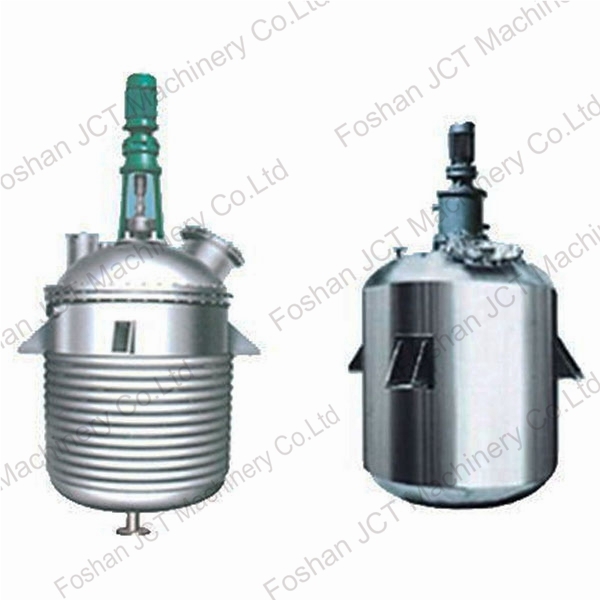 Let me get to learn one of main chemical mixers---reactor, it\'s the typically chemical reaction and mixing equipment, which can widely used in various resins, rubber, hot melt glue,silicone sealant,many kinds of adhesives, paint, ink, pharmaceutical, food and other chemical products.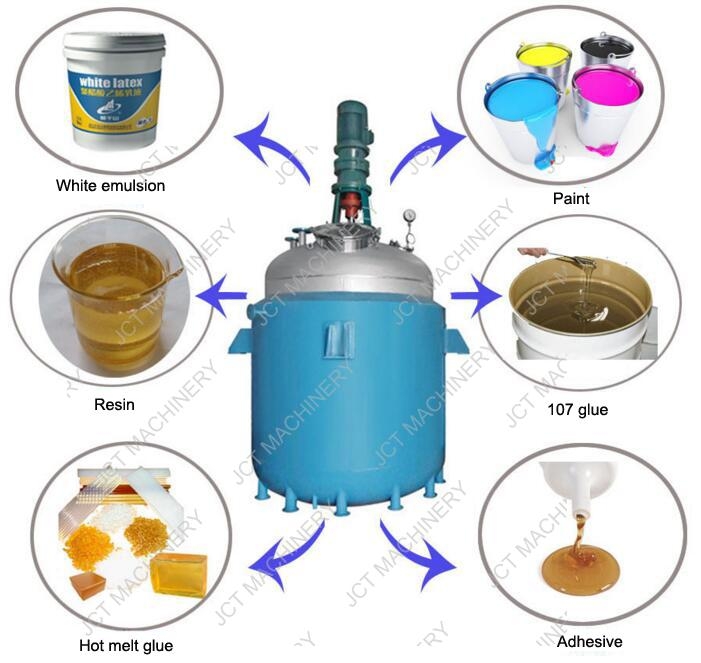 Welcome to JCT Machinery Co.,Ltd.