News
Hot Products
Contact us
Email: [email protected]
Phone:0086-13929992673
Address: Wufuwei Industrial Zone,Pingzhou,Nanhai,Foshan,Guangdong,China
How about working principle of sigma blade mixer in JCT?
Author: JCT source: Datetime: 2016-11-11 09:27:48

The sigma blade mixer is a kind of chemical mixing, kneading,crushing and dispersion machine,sigma blade mixer can be called as kneader in JCT Machinery Co.,Ltd, there are main two kinds of kneader, they are two sigma and Z-type blazes,the related speed control can be equipped with inverter for frequency control.JCT sigma blade mixer,you best choice!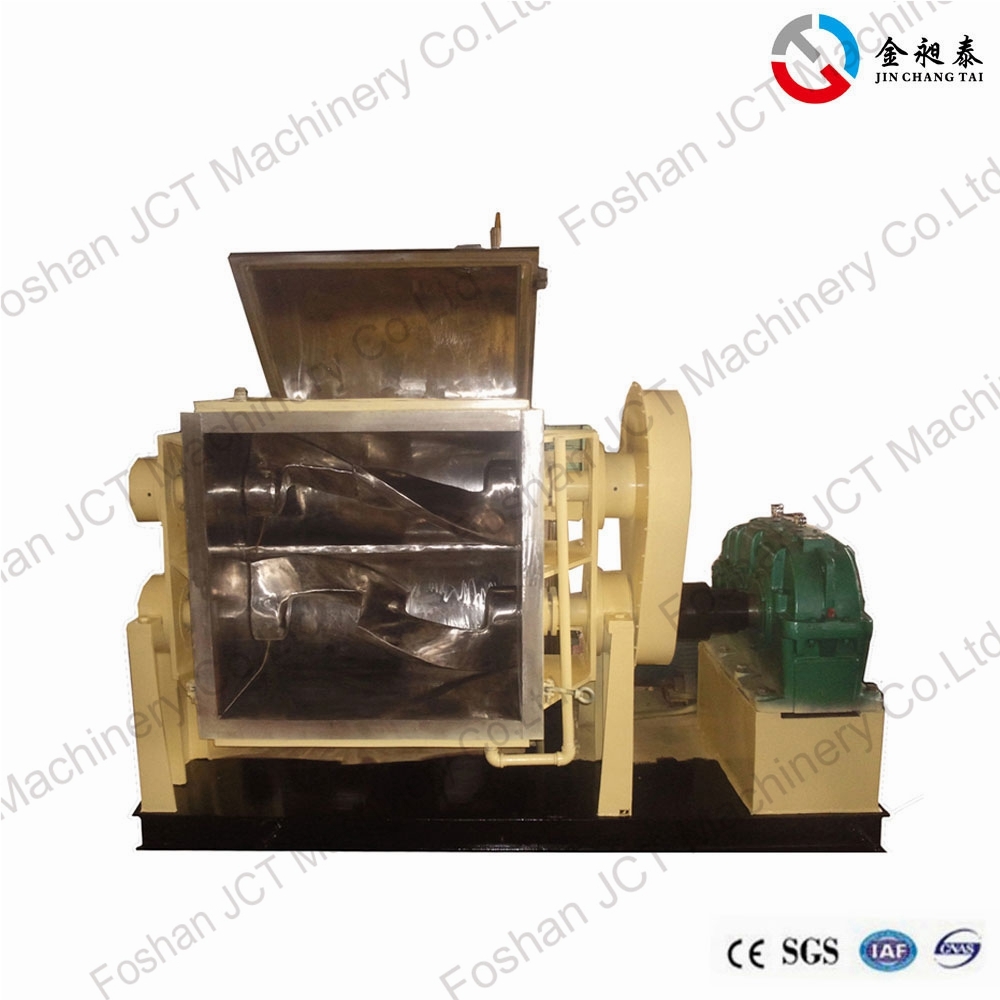 JCT sigma blade mixer is a widely-used mixing machine for viscous products making.the discharge method can be designed into hydraulic tilting discharge and bottom discharge.Heating method are oil heating, electric heating, steam heating and other heating way,as for cooling method is water cooling.The contact material of sigma blade mixer are made from stainless steel and carbon steel.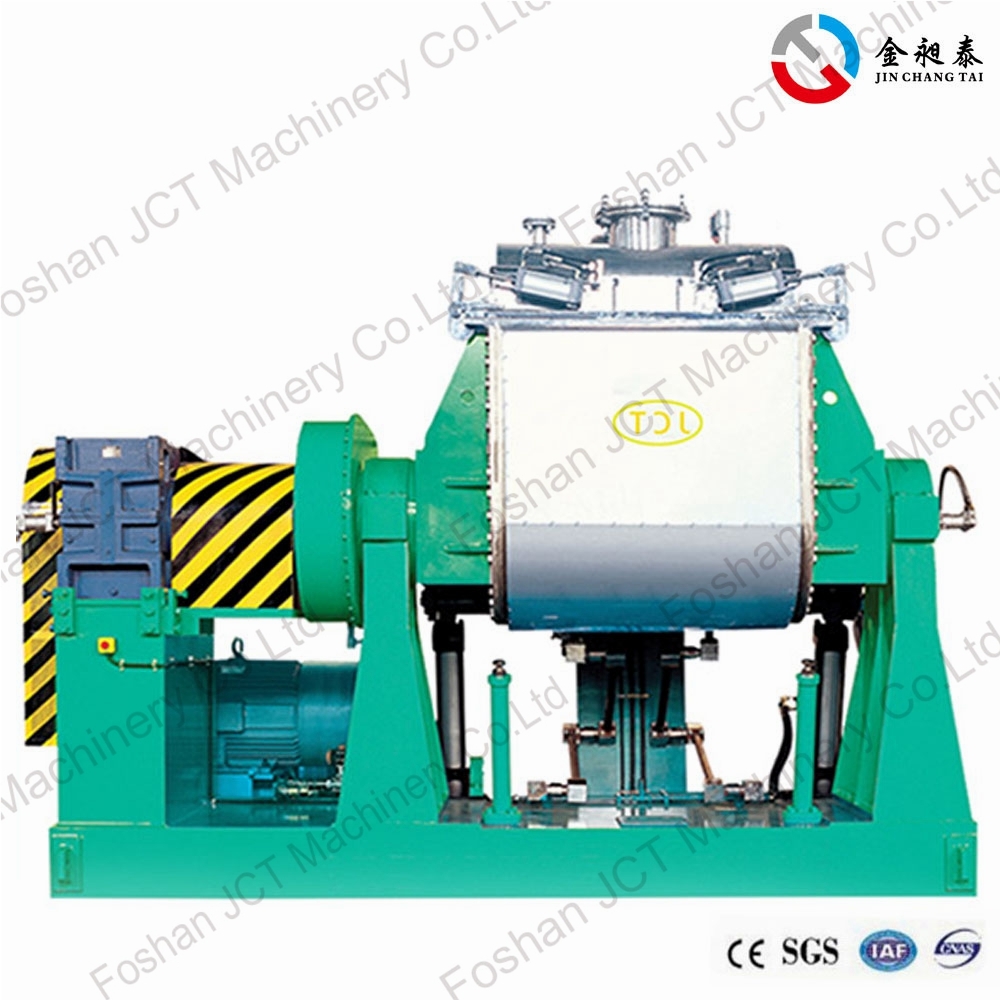 JCT sigma blade mixer is a multi-functional chemical machine ,applying to chemical products, such as sealant, silicone rubber, BMC, adhesive and also used in battery, ink,pigment,dyes, resins, plastics,rubber,pharmaceuticals, cosmetics products. The size and specification of sigma blade mixer can be adjusted and designed in accordance with the clients\' requirements.