News
Hot Products
Contact us
Email: [email protected]
Phone:0086-13929992673
Address: Wufuwei Industrial Zone,Pingzhou,Nanhai,Foshan,Guangdong,China
What is the JCT double arm mixer?
Author: JCT source: Datetime: 2016-11-11 09:38:20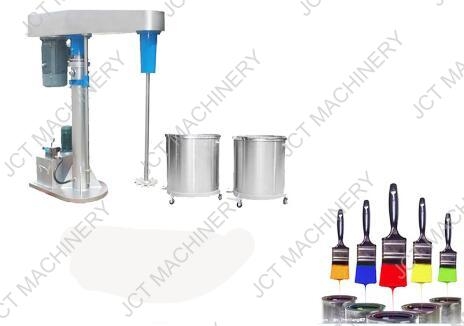 The double arm mixer is a kind of high shear dispersion machine used in many chemical industries.as a professional double arm mixer manufacturer,we can design the suitable double arm mixer according to your requirement,JCT double arm mixer is widely used for dispersing and mixing Coating, Dye, Printing, Ink, Latex and other viscous liquid and paste materials.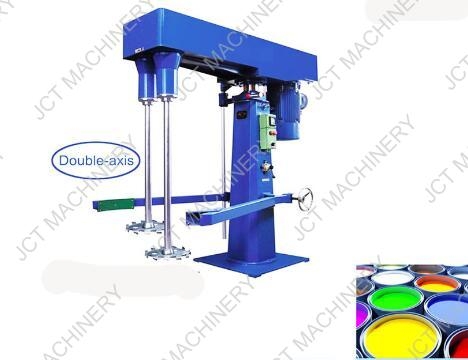 JCT double arm mixer is also called high speed dispersion machine,Hydraulic lifting system is for machine movement,Vacuum and high-pressure system can be equipped as required,Frequency control for the rotated speed,JCT double arm mixer is easy to handle and control.we can provide the warranty for 3 years!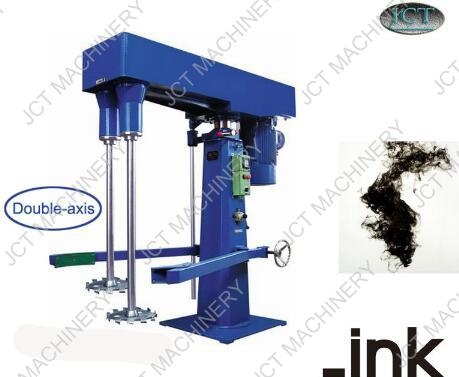 JCT double arm mixer was confirmed with CE certificate,the motor adopt anti-explosion, the volume can be designed from 50L to 10000L,the design weight can be designed 120KG-4500KG,JCT as a one of double arm mixer supplier,the type of double arm mixer is agitator,we can provide the technology of double arm mixer if you need.