News
Hot Products
Contact us
Email: [email protected]
Phone:0086-13929992673
Address: Wufuwei Industrial Zone, Pingzhou Nanhai,Foshan City, Guangdong Province,China
Who will care the development for v shaped mixer?
Author: JCT source: Datetime: 2016-12-21 13:48:42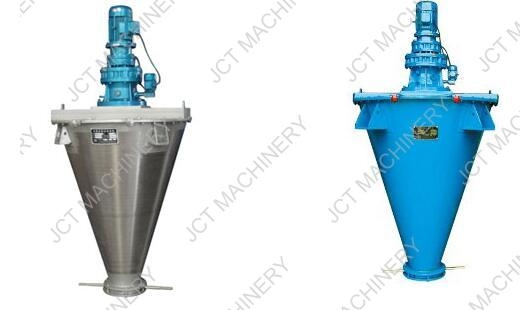 Who will care the development for v shaped mixer? as far as we concerned, many v shaped mixer investor and business men will do, as one of a v shaped mixer manufacturer in China, we are also responsible for v shaped mixer design and development on v shaped mixer market.we not only provide the chemical v shaped mixer on client\'s request, but also provide a complete service for v shaped mixer solution if necessary.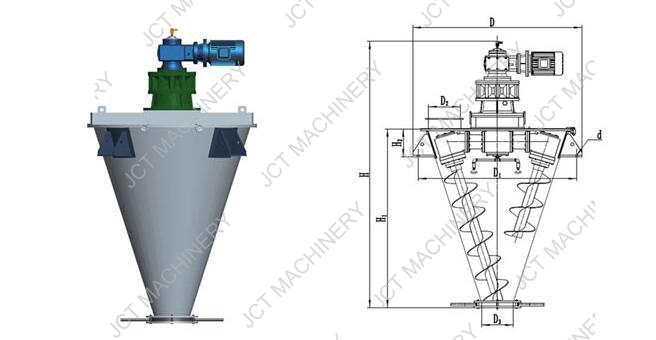 The v shaped mixer can be known as double cone screw mixer for powder production process.It is suitable for the mixing of powder or granular materials in chemical, food, medicine, feed stuff, ceramics, metallurgy and other industries.The v shaped mixer is a kind of high efficient blending machine,and we can design the suitable type you want!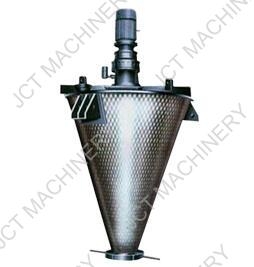 JCT v shaped mixer is reasonable and simple in operation,convenient for feeding and discharging,the material is made by artificial or vacuum, the cylinder is made of stainless steel as well as easy to clean, the v shaped mixer is one of the basic powder mixing equipment in many enterprise.