News
Hot Products
Contact us
Email: [email protected]
Phone:0086-13929992673
Address: Wufuwei Industrial Zone,Pingzhou,Nanhai,Foshan,Guangdong,China
How to used spiral mixer for sale?
Author: JCT source: Datetime: 2016-11-14 10:14:51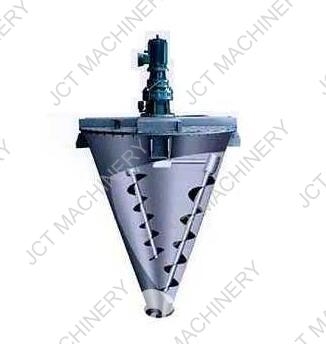 How to used spiral mixer for sale? as a one of spiral mixer manufacturer in China, we focus on supplying the suitable spiral mixer according to client\'s requirement,so we\'re familiar with the structure and other details of spiral mixer than other trader. JCT spiral mixer, you best choice in China!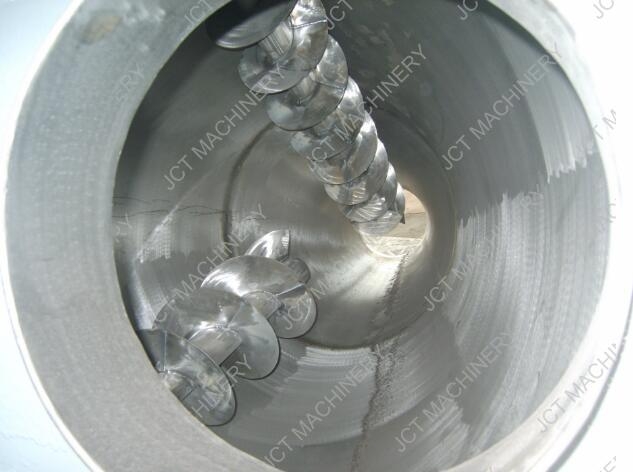 How to used spiral mixer for sale? here are some simple tips for you! Firstly, you need to confirm the shape and finished powder product you want, and you can choose a suitable spiral mixer for sale in your mind.Secondly, to choose a capacity of spiral mixer you want,most of all,spiral mixer can be designed from 50L to 30000L,and stirring type is usually up to your specific powder product.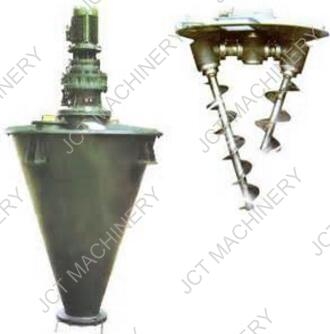 Finally,if you just need the spiral mixer only, you should find a suitable and reliable spiral mixer manufacturer, the better is the spiral mixer manufacturer can provide the spiral mixer as well as formula in powder products. and they can provide a complete service on your need, JCT Machinery Co.,Ltd is a good example.