News
Hot Products
Contact us
Email: [email protected]
Phone:0086-13929992673
Address: Wufuwei Industrial Zone,Pingzhou,Nanhai,Foshan,Guangdong,China
How do you look about the twin screw mixer design?
Author: JCT source: Datetime: 2017-03-02 11:09:34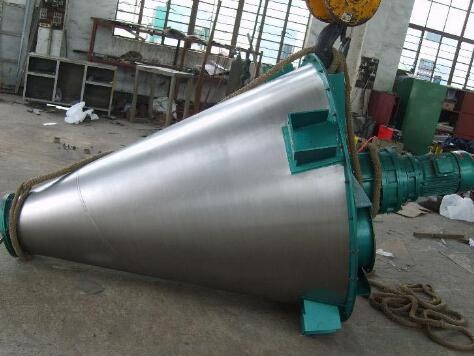 The twin screw mixer design can be found in JCT Machinery Co.,Ltd, As a twin screw mixer design manufacturer, we pursue to supply the suitable twin screw mixer design for you! JCT twin screw mixer design can be designed from 100L to 15000L. Twin screw mixer is usually used in powder, granular materials, slurry or viscous mixing, mixing, can be equipped with spray spray system.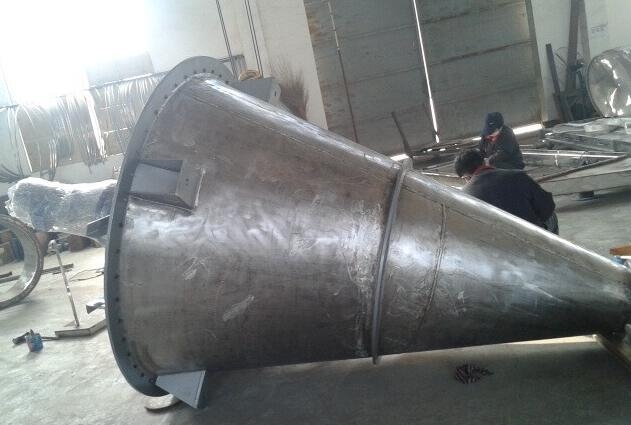 We can provide twin screw mixer design for vacuum and pressure state,heating or cooling process conditions to meet the various conditions of the material mixing, stirring process.Twin screw mixer design has a strong mixing effect, it can make the material near the container wall upward movement and the center of the material down movement.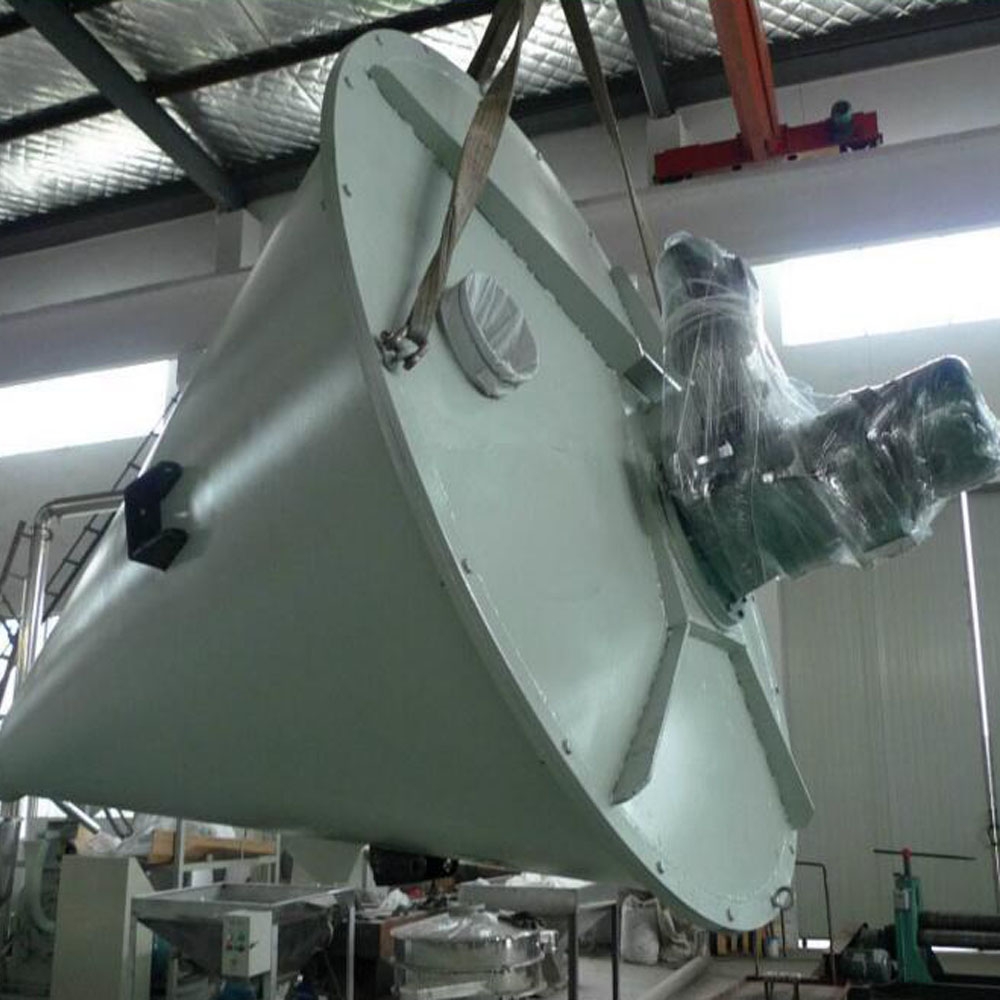 Twin screw mixer design is soft but completely mixed with the flow of materials, a large number of materials can be achieved in a short time mixed.It can achieve high standards of mixing evenly,and almost all of the material row clean.