News
Hot Products
Contact us
Email: [email protected]
Phone:0086-13929992673
Address: Wufuwei Industrial Zone, Pingzhou Nanhai,Foshan City, Guangdong Province,China
How to promote customer place orders? about stainless steel mixing tank manufacturers attending useful course!
Author: JCT source: Datetime: 2016-08-19 17:29:32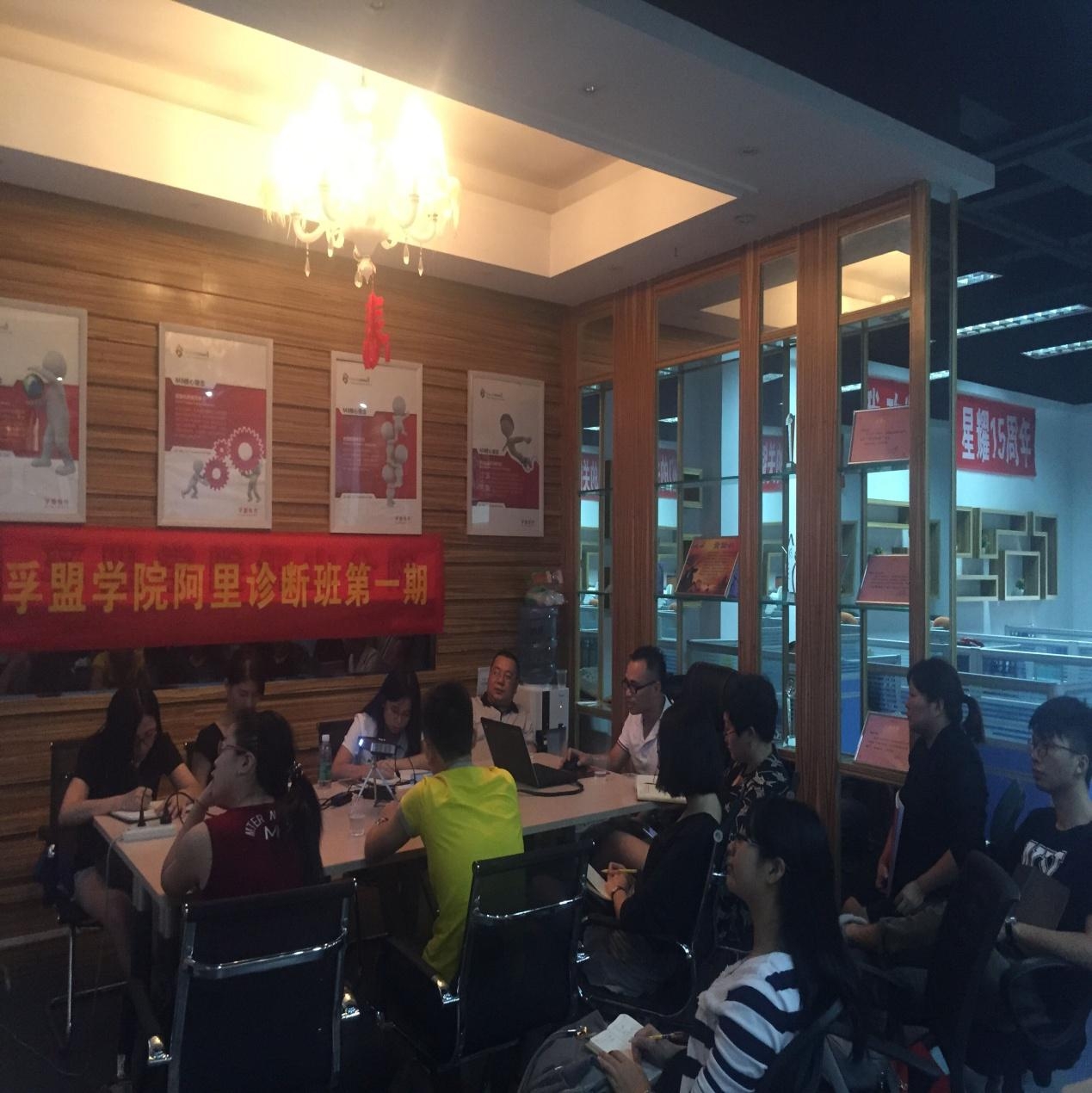 In August 17, 2016, JCT ( stainless steel mixing tank manufacturers for resin, paint and other chemicals products ) foreign trade department participated in the training with other companies, In order to find and solve problems from customers click on the product to placing order.
At first, the trainer Jiang Wei browse all the company's website.Then use the method of group discussion, to discuss and guidance.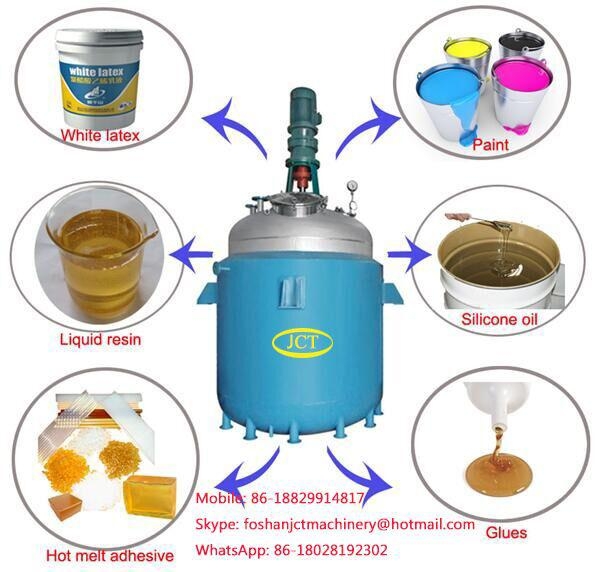 Jiang Wei browsed "2016 JCT reactor making resin, paint and other chemicals products", satisfied with our website construction and products, suggested we should value more on the key words.Happy training soon ended, thanks to the training of detailed guidance,JCT foreign trade all members have learned a lot of practical skills. In the future, we\'ll always be on the way of learning and fighting.
From Alana
Tel: 18028192302
JCT machinery Co.,LTD