News
Hot Products
Contact us
Email: [email protected]
Phone:0086-13929992673
Address: Wufuwei Industrial Zone,Pingzhou,Nanhai,Foshan,Guangdong,China
Finding high quality high viscosity mixers don't need played full potential?
Author: JCT source: Datetime: 2016-08-19 16:51:25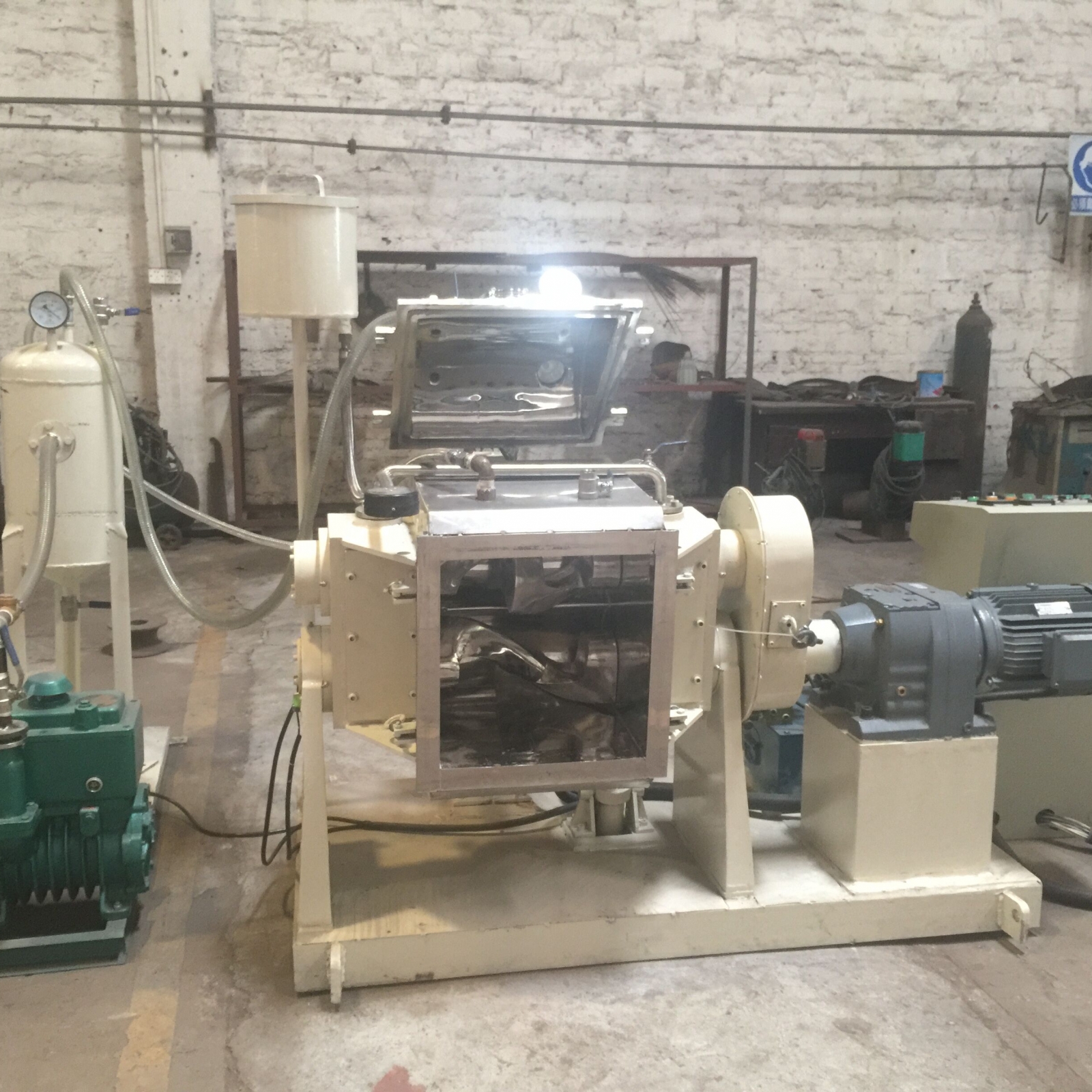 The high viscosity mixers is a kind of chemical kneading machine,it\'s used for rubber, candy, silicone adhesives so on.why does find a high quality high viscosity mixers becomes easy ? as a chemical high viscosity mixers manufacturer,we usually adopt wall and jacket thickness of high viscosity mixer, in addition, materials and the paddle can distinguish the good or bad high viscosity mixers.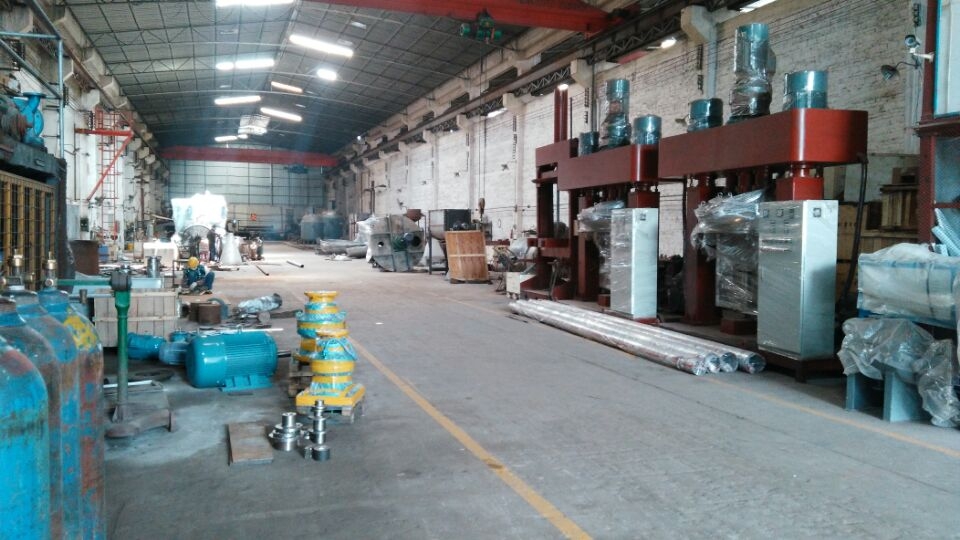 JCT Machinery Co.,Ltd. we are professional in making chemical mixer for more than 18 years ,and the engineer have more than 25 years experience in high viscosity mixers area.high viscosity mixers are usually used the thickness for wall and jacket, it\'s 8mm-10mm and stainless steel materials ,high quality and which includes 1 years warranty,machine operate training .oversea services.

At the same time,,if you need the whole production line or high viscosity material project,we\'re pleased to help you! Therefore, it\'s so easy to chose a high quality high viscosity mixers, no need played full potential.

This is Miss Hannah,if you like my article, welcome to contact me at 0013927716375, thanks!