News
Hot Products
Contact us
Email: [email protected]
Phone:0086-13929992673
Address: Wufuwei Industrial Zone, Pingzhou Nanhai,Foshan City, Guangdong Province,China
Happy New year in 2017!the spiral mixer manufacturers said.
Author: JCT source: Datetime: 2017-01-02 13:51:29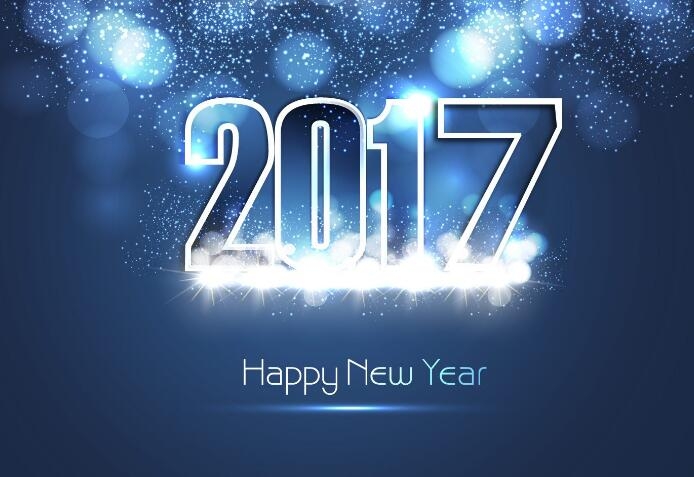 JCT Machinery Co.,Ltd as a spiral mixer manufacturers,focus on supplying the various chemical mixer on the market, not only we can provide the suitable chemical mixer on your requirement, but also provide the design option for related production line.In 2017,we hope our sales target will be achieved! Happy new year to our sincere clients and friends!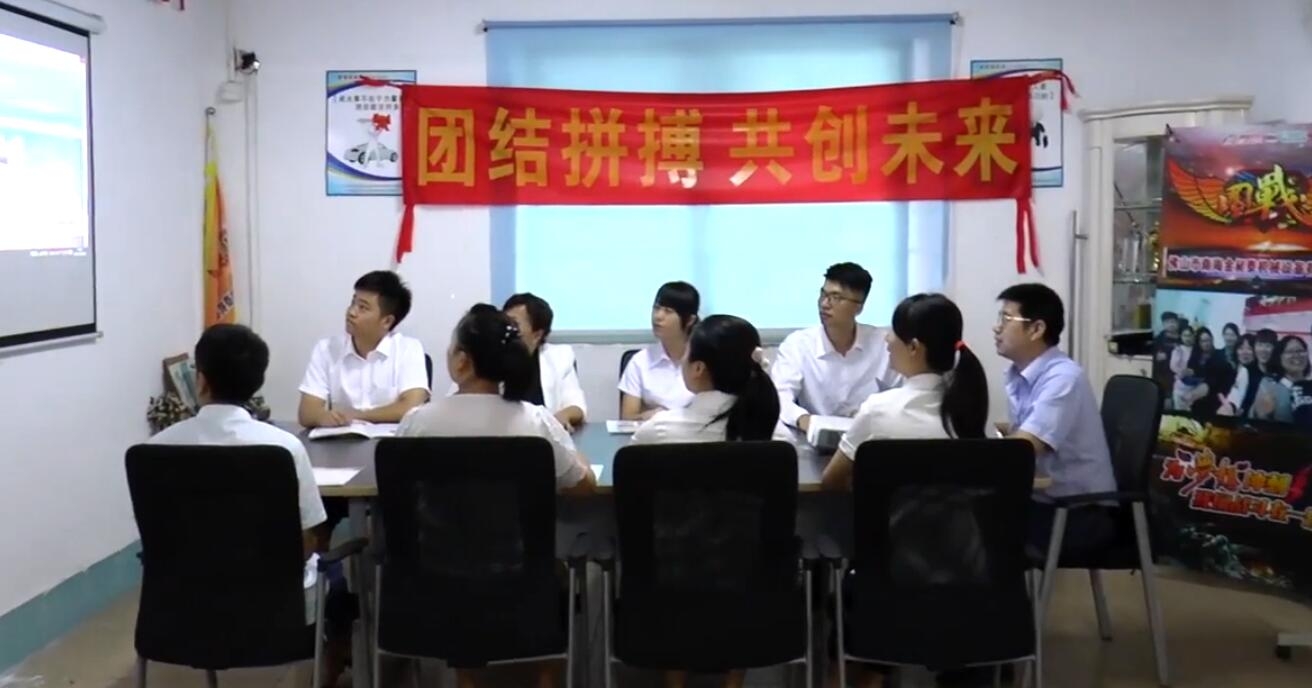 Our boss told us, he made a sales target in 2017, and divide two main sales group, one is business department, another is market department,our aim to achieve sales amount for 200 billion in 2017, are you ready?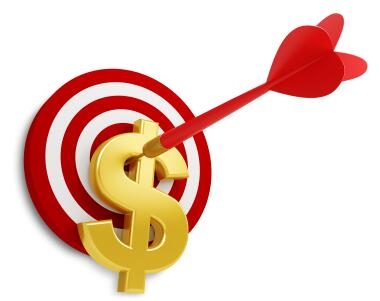 Last but not least, we will see some new face in JCT Machinery Co.,Ltd, because there will be some new colleagues will work with us together! our sales team become stronger and stronger! We hope we can have a great future!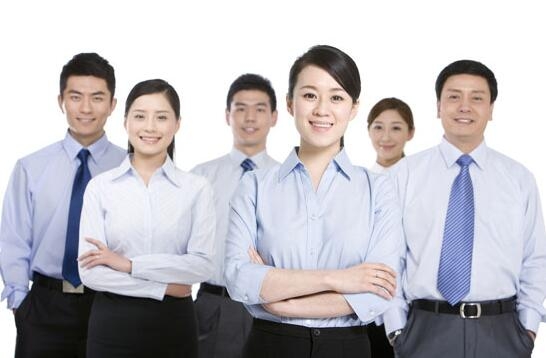 JCT Machinery Co.,Ltd, you trustful friend