News
Hot Products
Contact us
Email: [email protected]
Phone:0086-13929992673
Address: Wufuwei Industrial Zone, Pingzhou Nanhai,Foshan City, Guangdong Province,China
Hot!Let me tell you JCT chemical type of mixers
Author: JCT source: Datetime: 2017-01-02 11:30:22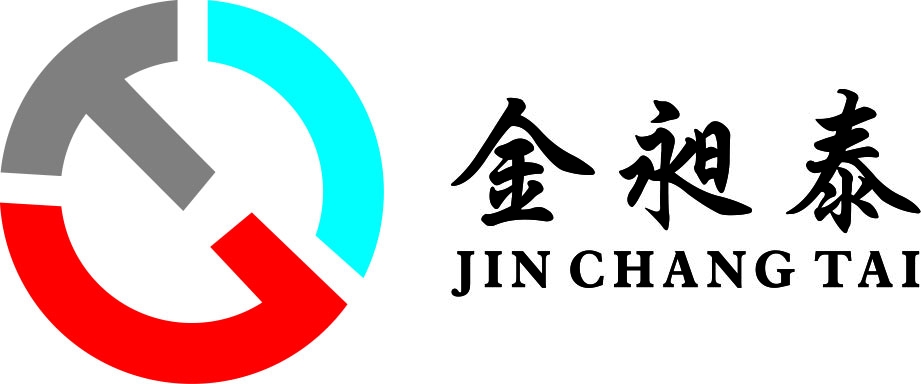 JCT Machinery Co.,Ltd as a professional chemical type of mixers manufacturer in China, we focus on different chemical mixers supply,we have a strong technique team and a young sales team,there\'re many chemical types of mixers in our company, they\'re reactor,kneading machine, dispersion machine,powder mixer and so on. and these types of chemical mixer is used for various resins, rubber, paint,ink, pharmaceutical, food and so on.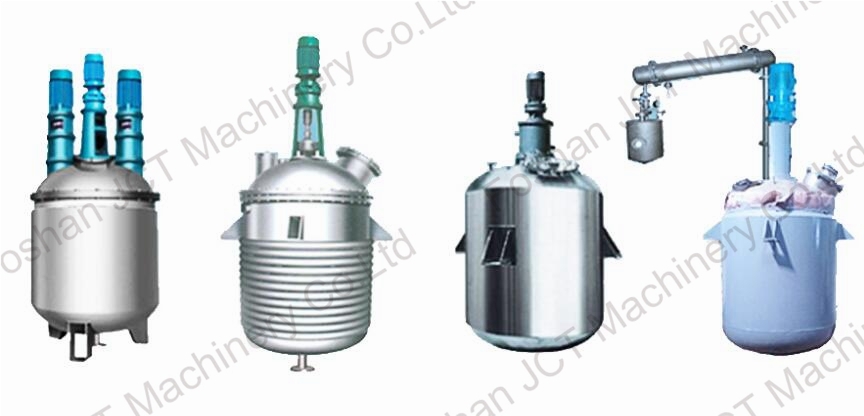 Let me get to know about the reactor, which is mainly reaction and mixing machine used in resins, pharmaceutical, food, adhesives and other chemicals etc.it\'s major function is to react the mixed material, we can equip accessory if necessary!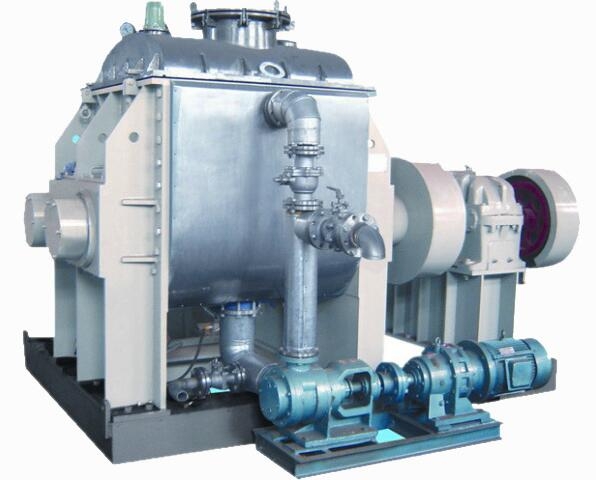 The kneading machine is a kind of ideal mixing and kneading equipment for rubber,pharmaceutical, bubble gun,and other high viscosity material.someone will call kneading machine as sigma or Z blaze machine.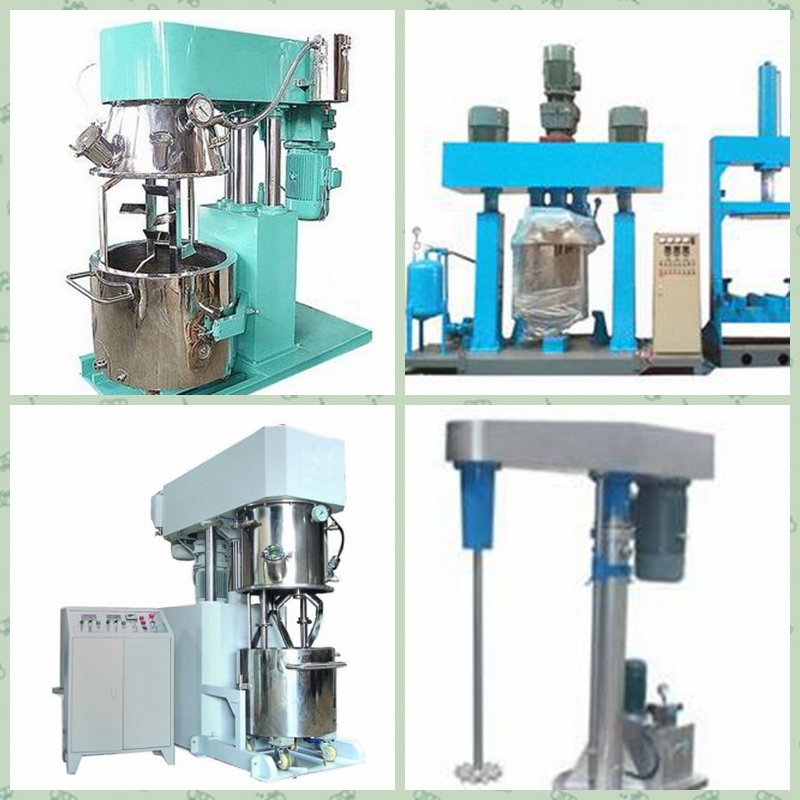 The dispersion machine includes planetary mixer, strong dispersion machine,power mixer and high dispersion machine, they have different function, the most of application are paste, high viscosity material and so on.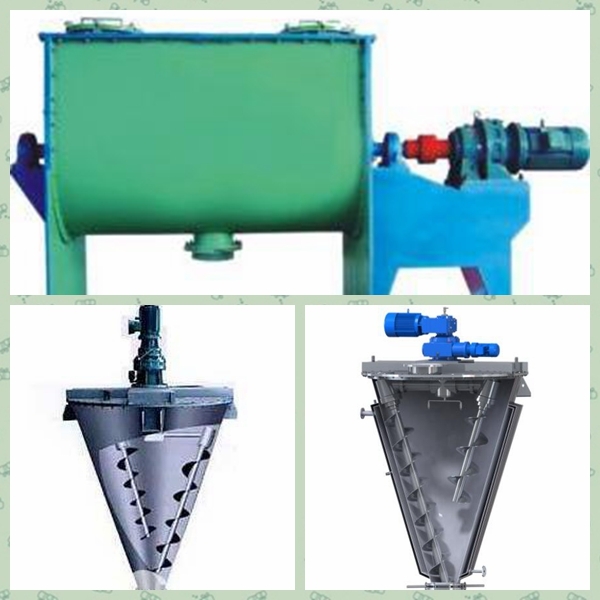 The last but not least, we can get to know the powder mixer, we can divide it into two types, one is double twin screw mixer, another is horizontal, both of them can achieve the powder production features and make a great output!

Welcome to contact us if you wonder more details!