News
Hot Products
Contact us
Email: [email protected]
Phone:0086-13929992673
Address: Wufuwei Industrial Zone,Pingzhou,Nanhai,Foshan,Guangdong,China
How about resins mixer agitator systems?
Author: JCT source: Datetime: 2016-10-27 11:17:22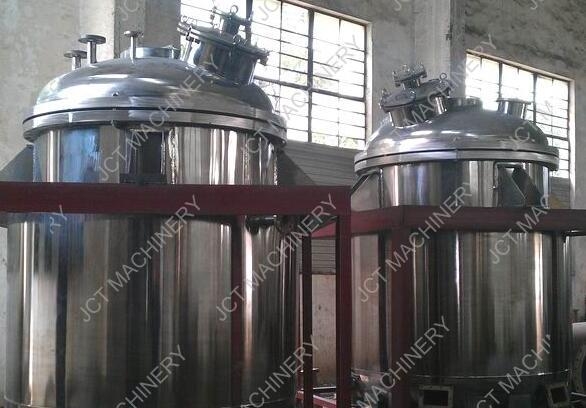 The resins mixer agitator is a kind of typical reaction and mixing equipment, which includes mixing systems,heating and cooling systems,transmission device and other corresponding ancillary equipment and systems.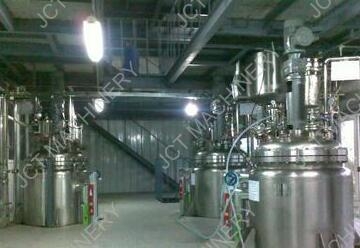 The resins mixer agitator systems should follow the production instruction strictly,as for resins mixer agitator,it can apply for a lot of area in chemicals industries, such as resin, adhesives (plastic glass, plastic shoes, etc.), paint coatings, cosmetics, pharmaceutical and other chemical products.we can design the capacity of resins mixer agitator on your requirement, and the room temperature is about 300 degree or more,it depends on production condition.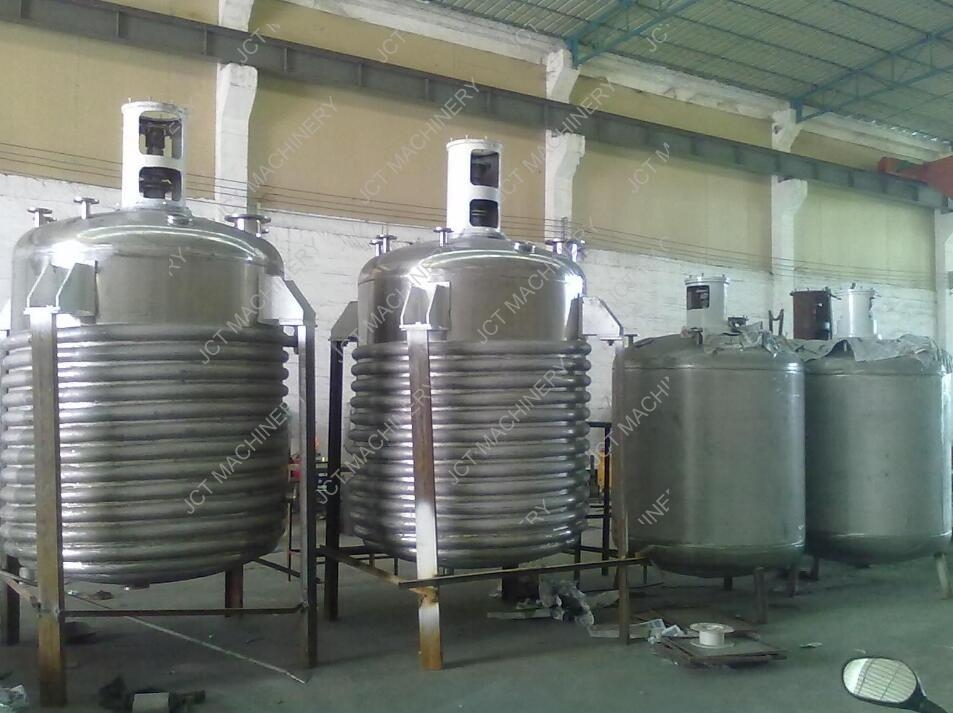 JCT resins mixer agitator can be designed into stainless steel and carbon steel as contact material.the heating method can be divided into electric heating, steam heating, hot water heating and so on. if you\'re interested in any details of resins mixer agitator system, welcome to visit us, JCT resins mixer agitator, your best choice!