News
Hot Products
Contact us
Email: [email protected]
Phone:0086-13929992673
Address: Wufuwei Industrial Zone, Pingzhou Nanhai,Foshan City, Guangdong Province,China
A long time friendly cooperation relatonship between Sudan client and reactor vessel manufacturer
Author: JCT source: Datetime: 2017-04-20 08:33:54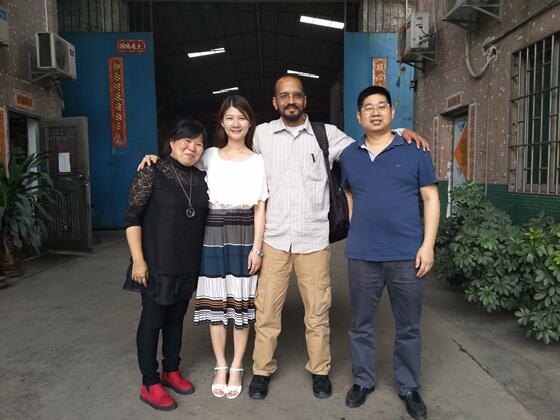 Abas who is a Sudan client of JCT Machinery, he has a good cooperation nearly 10 years with reactor vessel manufacturer. I won\'t ask for more because I have got such true a client and friend in life!
In past ten years, Abas never changed his trade faith that is pursue the advanced technology of the machine. However, reactor vessel manufacturer always keep on accelerating reform and innovation in machine, improve technology innovation capacity as target. Abas happened to coincide with reactor vessel manufacturer on this point.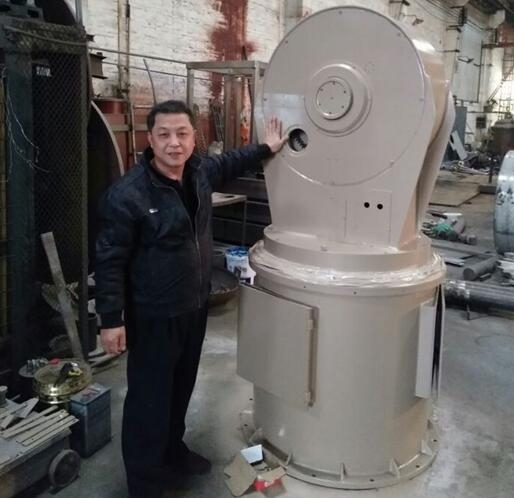 On April 19th, 2017, Abas and reactor vessel manufacturer completed the Up & Down Project of last cooperation. The machines we making have finished the shipment process.
In addition, it is gratifying that this time we help his new project which is about trolly.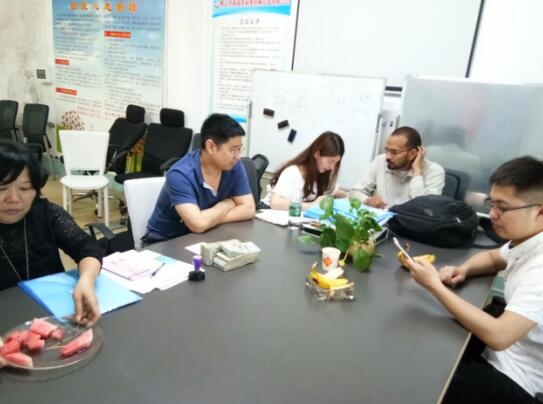 Stainless steel vessels is main machines used for resin,adhesive,silicone oil making. And it is widely used in resins, adhesives, paint, cosmetics, pharmaceutical and other chemical production. As a reactor vessel manufacturer, more information about mixing machine you want to learn about in details can contact with us!