News
Hot Products
Contact us
Email: [email protected]
Phone:0086-13929992673
Address: Wufuwei Industrial Zone, Pingzhou Nanhai,Foshan City, Guangdong Province,China
Why choose JCT planetary power mixer manufacturers?
Author: JCT source: Datetime: 2016-04-29 12:08:01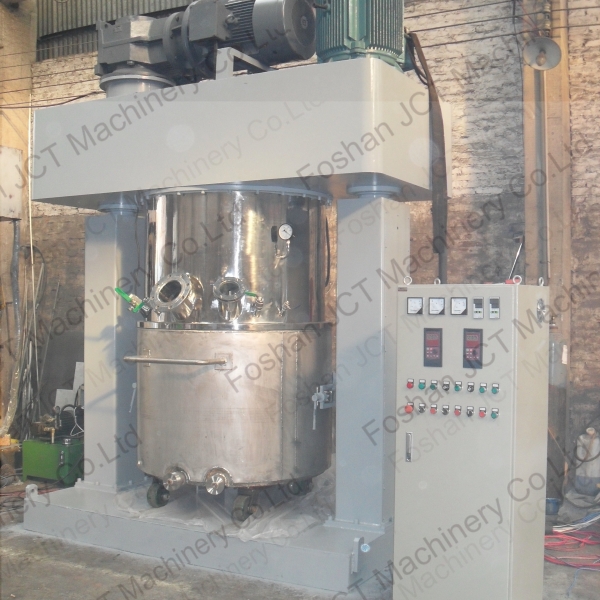 Planetary power mixer is a non-dead power mixing and dispersion equipment, The machine is fully integrated with the characterstics of a planetary mixer and powerful dispersion machine, combining the advantages of both devices more effectively to improve the mixing effect and efficiency.It mix at low speed and high speed dispersion.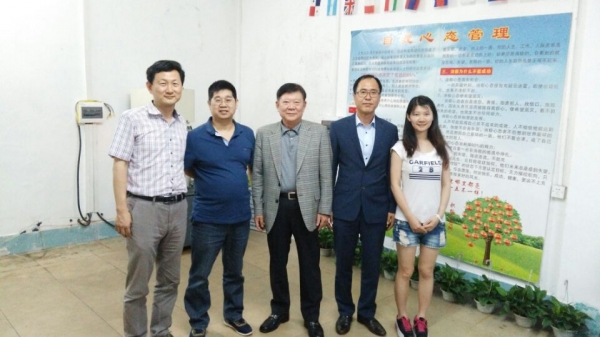 On April 28th, 2016, there was a client from Korea visited our factory about planetary power mixer. why do our clients choose to visit us? there are many advantages in JCT company.

At first, As one of professional planetary power mixer manufacturers in Foshan, we can provide a relative technique support for our clients. then, the price depends on its quality, we have done well! and our engineers will test and track timely about dispersion machine.last but not least, we can provide a free warranty for 1 year and quality warranty within 3 years.

After visiting our factory, we learned that our clients are interested in 1000L planetary power mixer, they want to purchase the machine to produce in the area of pharmaceuticals and battery, in the conference room, we show specific details of our equipment and related technical parameter,finally, they showed their satisfaction towards us.