News
Hot Products
Contact us
Email: [email protected]
Phone:0086-13929992673
Address: Wufuwei Industrial Zone, Pingzhou Nanhai,Foshan City, Guangdong Province,China
Paint mixing tank manufacturer entertain in happy labour day!
Author: JCT source: Datetime: 2016-05-02 10:44:52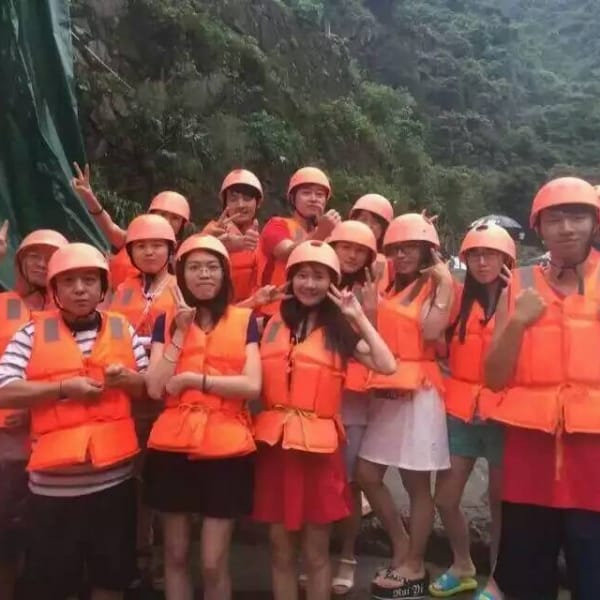 As the Paint mixing tank manufacturer in Foshan city, we went to qingyuan city together to play drifting! we never go there! and we hear about the water activity is very exciting, then ,with expecting mood, we set off on labour day!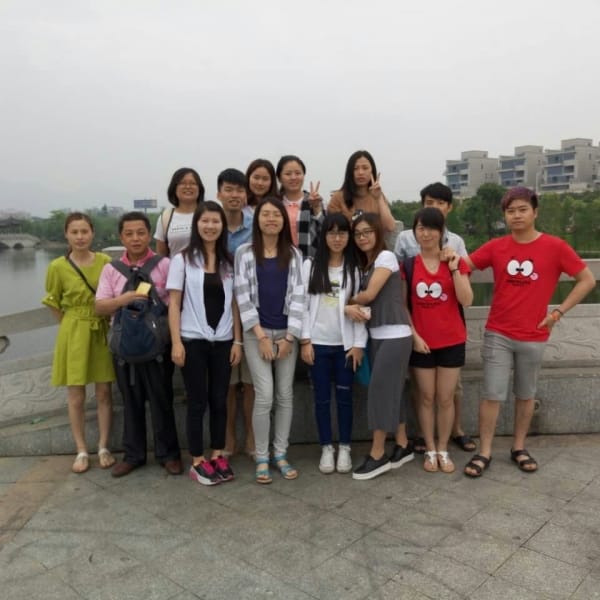 Our guide show our around in the Fly lake! we are a team, a united team!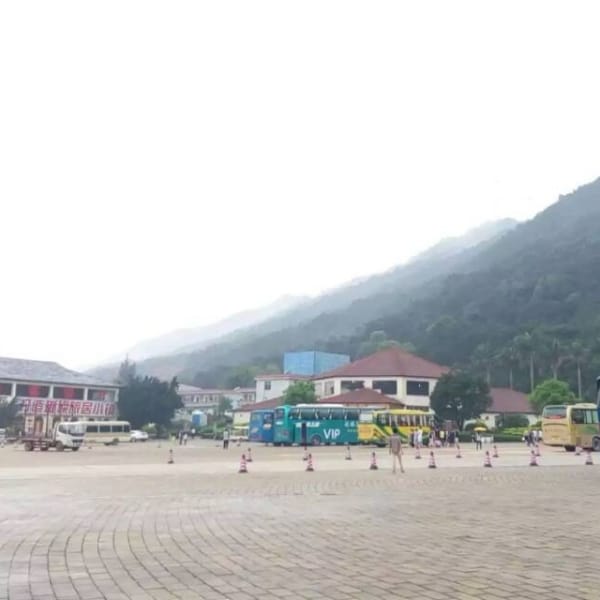 Shortly,we arrived the destination, it's people mountain people sea.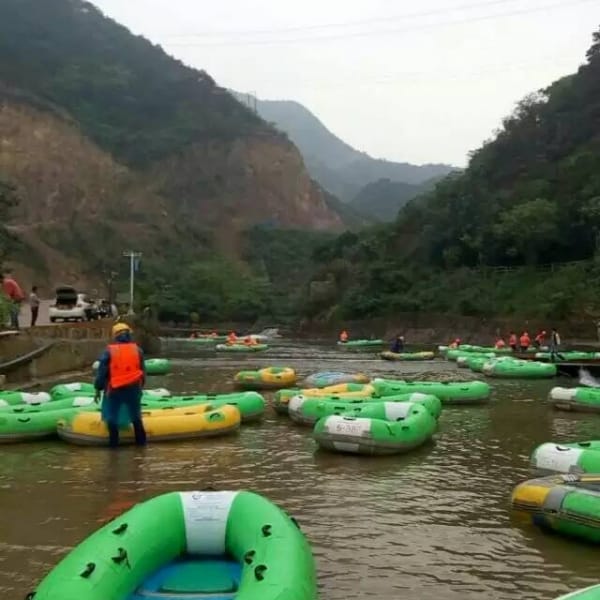 Wow! we are ready!