News
Hot Products
Contact us
Email: [email protected]
Phone:0086-13929992673
Address: Wufuwei Industrial Zone,Pingzhou,Nanhai,Foshan,Guangdong,China
Why do the kneaders have a wide application?
Author: JCT source: Datetime: 2016-11-21 11:09:01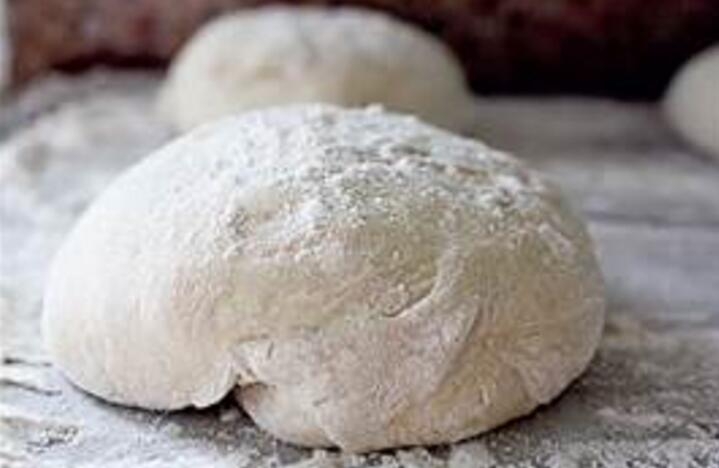 Why do the kneaders have a wide application? there are many reasons to support it. as a kneaders manufacturer, we supply the industrial kneaders, not for home use.JCT kneaders is a kind of high efficient kneading, crushing, dispersion and mixing equipment, which cam be customized on client\'s requirement.we can provide the different design plan for you, as a reliable kneaders manufacturer, we will provide the suitable kneaders to meet your need largely!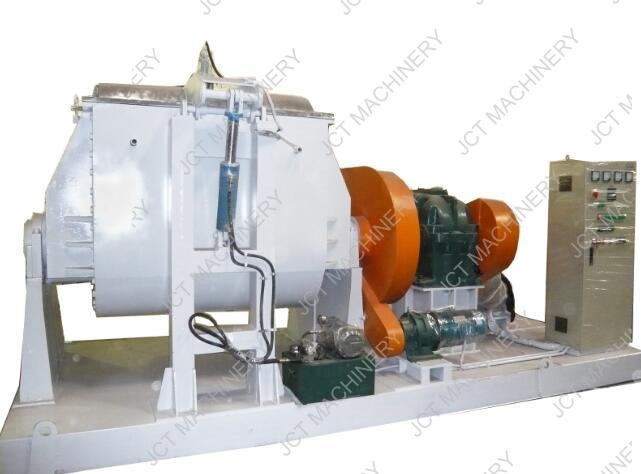 JCT kneaders has a great application,kneaders can be used for high viscosity material, such as bubble gum, rubber, silicone sealant, adhesives and other high viscosity chemical material. as well as the low viscosity material, such as paint, ink, liquid, powder and other chemicals, but if you want to produce the low viscosity material, you can consider JCT other chemical mixer, such as reactor, high speed dispersion, powder mixing machine and so on.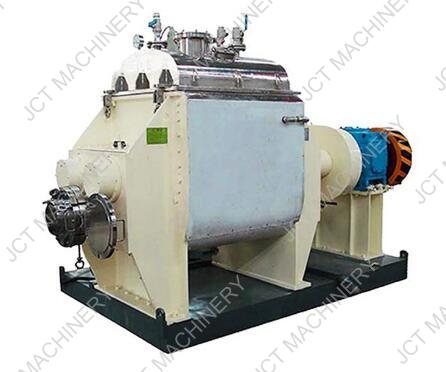 JCT kneaders application is so large, there must be many advantages around them,With vacuum design,kneaders can ensure the purity in production.the working temperature is about 0~300 degree, the working pressure is -0.1-0.3Mpa inner cylinder body, 0-0.6Mpa inner jacket. Any configuration can be designed on your need, welcome you can contact us if you\'re interested in it!