News
Hot Products
Contact us
Email: [email protected]
Phone:0086-13929992673
Address: Wufuwei Industrial Zone, Pingzhou Nanhai,Foshan City, Guangdong Province,China
The "One Belt One Road International Cooperation Summit Forum" is about to open in Beijing from May 14 to 15!
Author: JCT source: Datetime: 2017-05-09 12:30:47
" One Belt One Road" International Cooperation Summit will be opened in Beijing, when the heads of state gathered, join the festivities, and plan the world dream.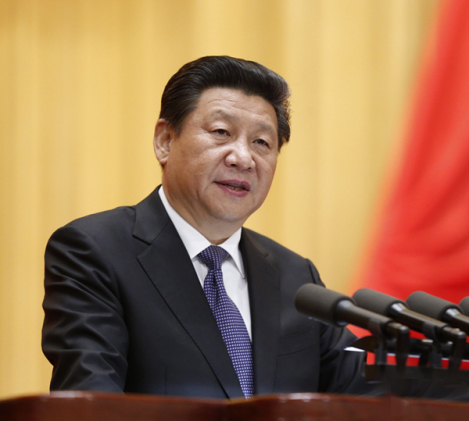 Xi Jinping championed the initiative to increase global economic connectivity through a "New Silk Road" and maritime belt. Xi Jinping expects the ambitious project to allow trade volume between China and "Belt and Road" countries taking part in the initiative to reach US$2.5 trillion in about a decade.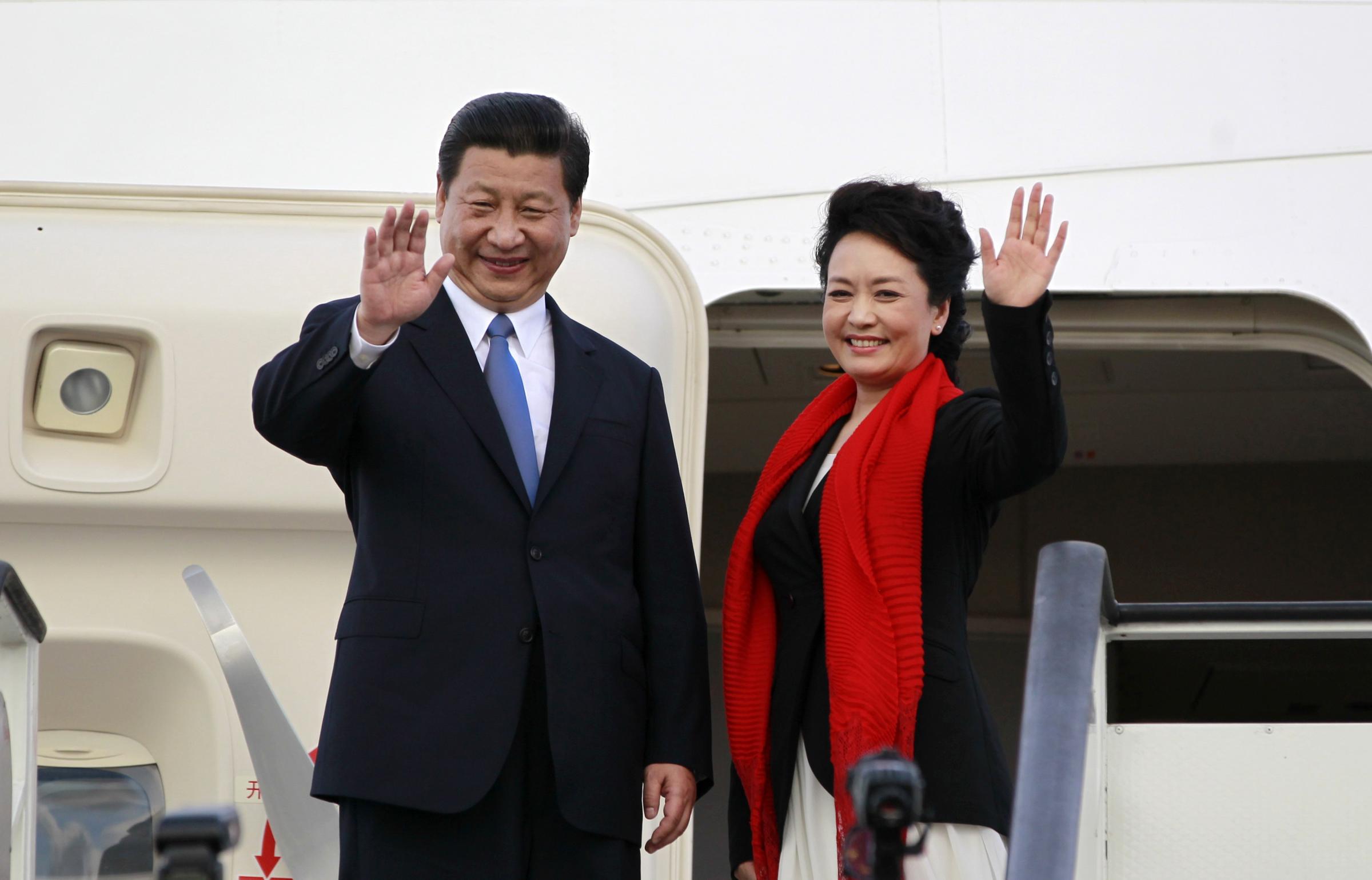 President Xi Jinping gave great hope to the young people around the world. He encouraged the young people at the same time, and did not forget to ask for and expect the Chinese youth in terms of responsibility, friendship and cultural exchange. Youth is the future, and the country, the nation is closely linked to the future.
This is consistent with the spirit of jacketed Vessel Manufacturer\'s :Learning, integrity, mutual benefit, innovation!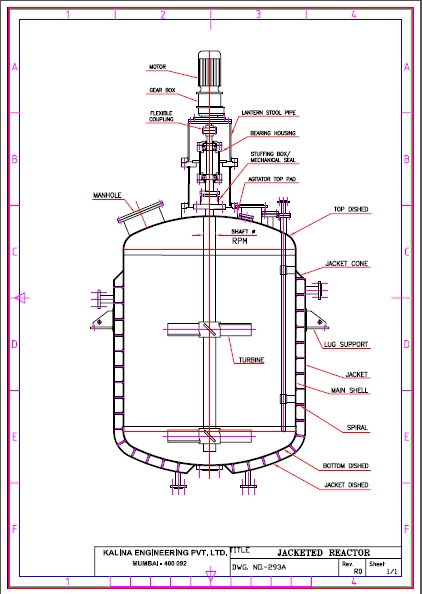 In chemical engineering, jacketed reactor vessel is a container that is designed for controlling the temperature of jacketed reactor vessel\'s contents, by using a cooling or heating "jacket" around the vessel through which a cooling or heating fluid is circulated.
A jacket is a cavity external to the vessel that permits the uniform exchange of heat between the fluid circulating in it and the walls of the vessel.
jacketed reactor vessel can be employed as chemical reactors (to remove the elevated heat of reaction) or to reduce the viscosity of high viscous fluids (such as tar).
Any jacketed reactor vessel requirement welcome to contact us!