News
Hot Products
Contact us
Email: [email protected]
Phone:0086-13929992673
Address: Wufuwei Industrial Zone, Pingzhou Nanhai,Foshan City, Guangdong Province,China
How to build a reactor brand?
Author: JCT source: Datetime: 2016-05-09 10:56:08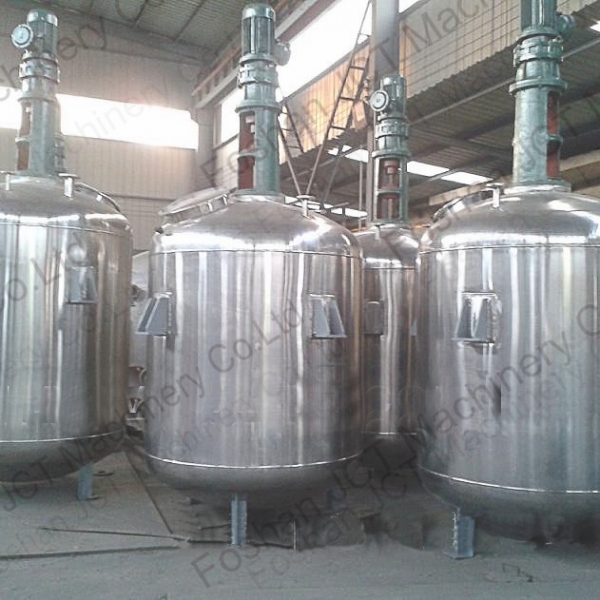 As for reaction machine, it\'s not strange to us to recognize them. Foshan JCT Machinery Co.,Ltd is a research and development design, manufacturig, installation and commissioning, after-sales service in one of the modern high-tech private enterprices. If we want to consult information about reactor, JCT is a good choice!

How to build a reactor brand, you should know well about reactor.reactor is the main reaction of the typical production equipment,which is widely used in various resins, adhesives, paint, cosmetics, pharmaceutical and other chemical production.To break down or combined the materials through mixing, filling and cooling, to promote the reaction of polymerization.

Then, to show our strength to customers.JCT business purpose is to do best to provide customers with innovation and practical high-quality products, competitive prices, excellent design and after-sales service, and value-added services.

Finally,it\'s not easy to build a reactor brand.