News
Hot Products
Contact us
Email: [email protected]
Phone:0086-13929992673
Address: Wufuwei Industrial Zone, Pingzhou Nanhai,Foshan City, Guangdong Province,China
Look! JCT paint mixing machine is on sale!
Author: JCT source: Datetime: 2016-11-19 15:22:47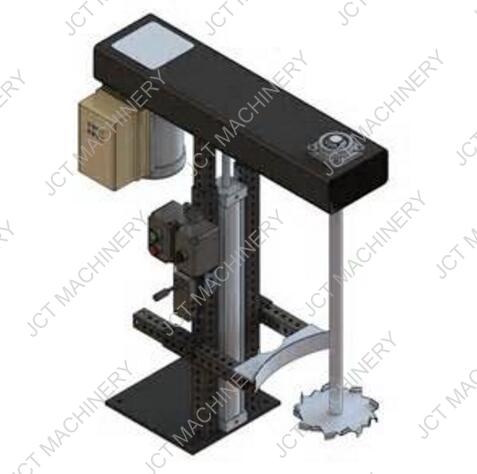 JCT paint mixing machine is on sale, welcome to inquiry if you\'re interested in it! JCT paint mixing machine is one of chemical reaction and dispersion machine used in many chemicals industries. such as paint, ink,powder and powder mixture, powder and liquid mixture, paste, high viscosity material,silicone sealant,rubber,pharmaceutical, food and so on.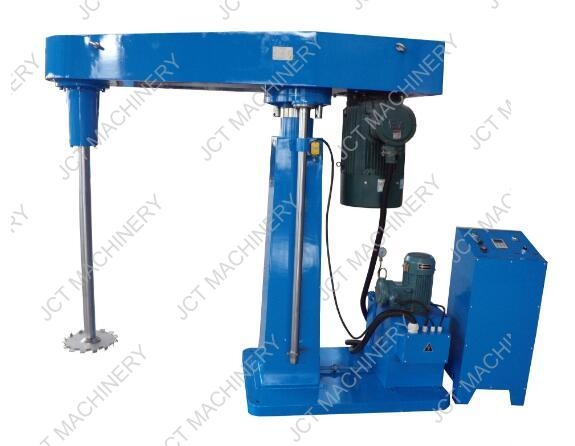 JCT paint mixing machine can make the two kinds of main paint products, water-based paint and oil-based paint,different kinds of paint can be equipped with different configuration,In general,paint mixing machine includes disperser,which can equipped with single and double shaft design, paint mixing tank can be designed from 500L to 5000L or more,the contact material made from SS304,Other made of Q235-B,paint mixing machine is with four universal wheel and 2 inch discharge port.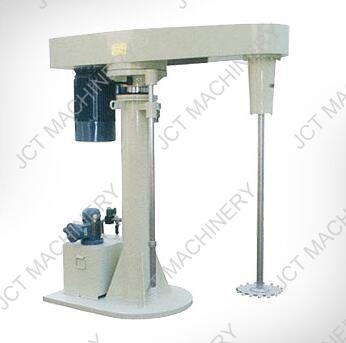 The paint mixing machine is a popular within its wide application,not only can we design the suitable paint mixing machine on your request for you, but also provide a complete related production line for you, we focus on manufacturing the high efficient and good quality paint mixing machine on your need!