News
Hot Products
Contact us
Email: [email protected]
Phone:0086-13929992673
Address: Wufuwei Industrial Zone,Pingzhou,Nanhai,Foshan,Guangdong,China
How about chemical blending tanks?
Author: JCT source: Datetime: 2016-07-30 11:57:06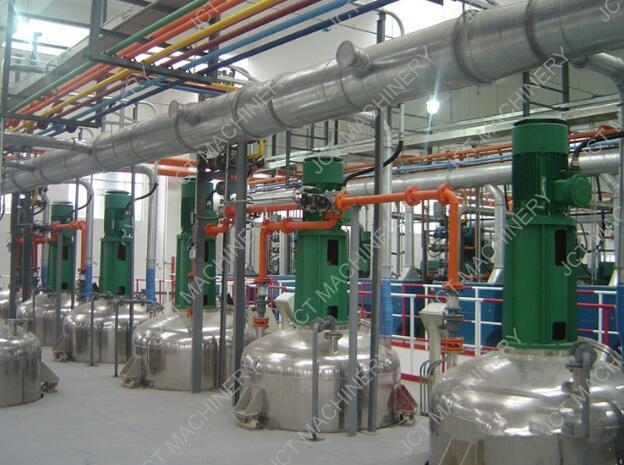 The chemical blending tanks is a kind of chemical reaction vessel, it\'s a high efficient and multifunctional chemical tanks.it can achieve material mixing,homogeneous dispersion, shearing and other processes.

Chemical blending tanks adopts stainless steel material,as homogeneous stirrer, a central stirring blade, wall scraper stirring have complementary work performance.it can be on high speed mixing and dispersion.

Chemical blending tanks has fast cooling speed,when the blending tanks has a long time using,the temperature will rise up with the processing time,when the temperature near the top, you need to take measure to cool down, if not, it will damage the machine in a certain extent destruction.JCT chemical blending tanks is equipped with cooling system, so please don\'t worry about the problem, the machine can adjusted with temperature change.