News
Hot Products
Contact us
Email: [email protected]
Phone:0086-13929992673
Address: Wufuwei Industrial Zone,Pingzhou,Nanhai,Foshan,Guangdong,China
JCT teach you to used spiral mixer
Author: JCT source: Datetime: 2017-02-15 17:05:44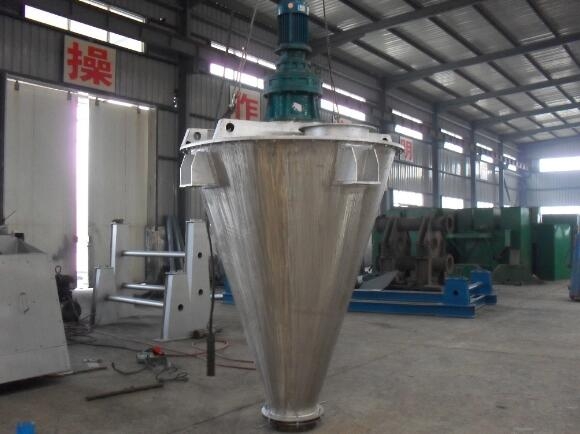 Whatever you are a fledgling for spiral mixer business or not, you can\'t escape the used spiral mixer.Spiral mixer as a kind of powder production machine,it has its specific features, and various features turn out different production effect, thus, it\'s so necessary to learn how to used spiral mixer when you\'re in operation in the factory.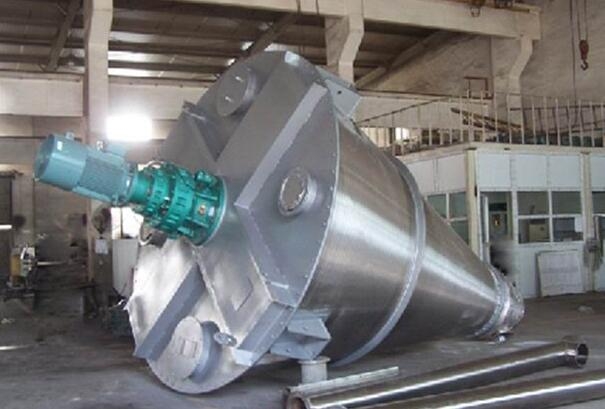 JCT Machinery Co.,Ltd as a reliable spiral mixer manufacturer with many production experience on the chemical mixer market,we have our rich experience to show you how to used spiral mixer carefully.If you wonder more details, you can visit JCT Machinery Co.,Ltd.

There\'re some useful tips for you!
1.To check the spiral mixer working platform wholly.Whether the platform frame is firm.

2.To check the spiral mixer outlooking. Whether there is cracks in the welding, whether the desoldering.

3.Check the foot fixing screw fastened or not,see the inner of spiral mixer systems are completed or not.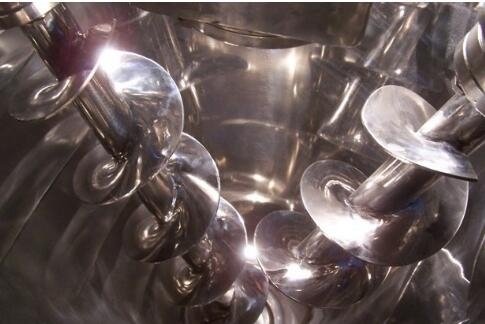 Welcome to get more from us!