News
Hot Products
Contact us
Email: [email protected]
Phone:0086-13929992673
Address: Wufuwei Industrial Zone, Pingzhou Nanhai,Foshan City, Guangdong Province,China
How about twin extruder screw design?
Author: JCT source: Datetime: 2016-10-19 12:02:28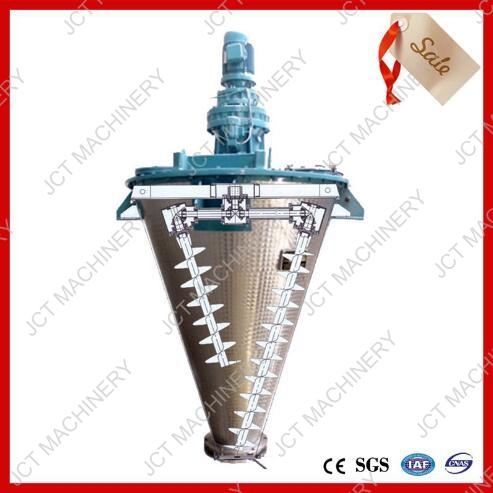 The twin extruder screw mixer design is in a new type,it\'s a kind of chemical mixing equipment in many industries,twin extruder screw mixer design is a novel design,it\'s compact structure and good looking,the mixing evenness is up to 99% and the volume loading coefficient is 0.8. welcome to visit JCT Machinery Co.,ltd for more detail of twin extruder screw mixer design.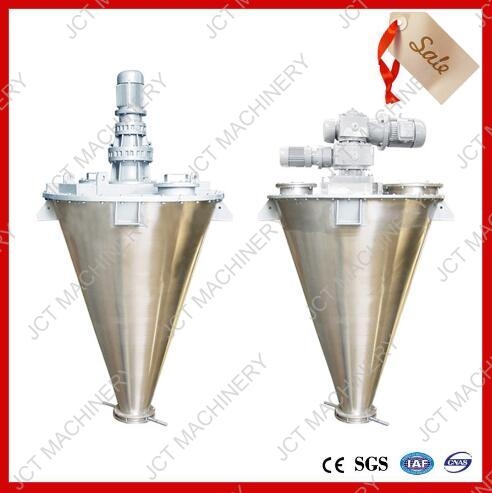 As a twin extruder screw mixer design manufacturer, we produce the twin extruder screw with suitable requirement on your request.Low rotation height, stable operation, reliable performance, easy operation are twin extruder screw mixer design advantages.in addition, twin extruder screw mixer can be design into stainless steel and carbon steel as twin extruder screw design material.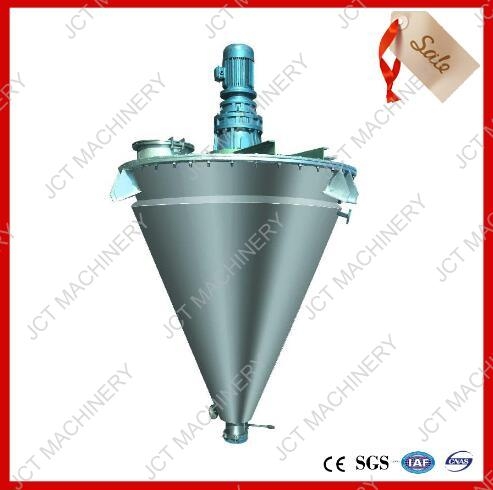 JCT twin extruder screw design is suitable for chemical industry,pharmaceutical industry,pesticide,dyestuff,petroleum industry,metallurgical industry,construction material and so on. it\'s used for mixing,reaction,drying,cooling of power(soild-soild),power and liquid(soild-liquid),liquid and liquid(liquid-liquid) production process.