News
Hot Products
Contact us
Email: [email protected]
Phone:0086-13929992673
Address: Wufuwei Industrial Zone, Pingzhou Nanhai,Foshan City, Guangdong Province,China
How to develop the stirring machine chemistry business?
Author: JCT source: Datetime: 2016-09-19 15:21:04

How to develop the stirring machine chemistry?it\'s not easy thing,in general,if you\'re a new business man, you plan to set up your stirring machine chemistry business, you should get to know stirring machine chemistry, then, you should be familiar with the cost estimate of stirring machine project,JCT Machinery Co.,ltd is a professional chemical stirring machine, we provide the suitable stirring machine on your requirement.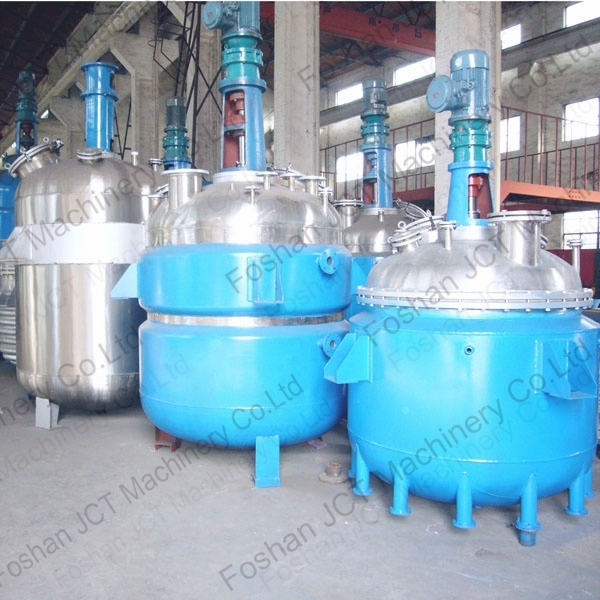 reactor
As a chemical stirring machine manufacturer, we can design a complete plan of stirring machine chemistry project for you, before the sales procedure, we can design the suitable stirring machine according to your request,so you should tell us your basic inquiry of stirring machine,such as kind of product you want to make, application, daily output and other basic request.then, whateverif you\'re a old business man you can tell us your current production procedure,and we can work out your following production steps if necessary.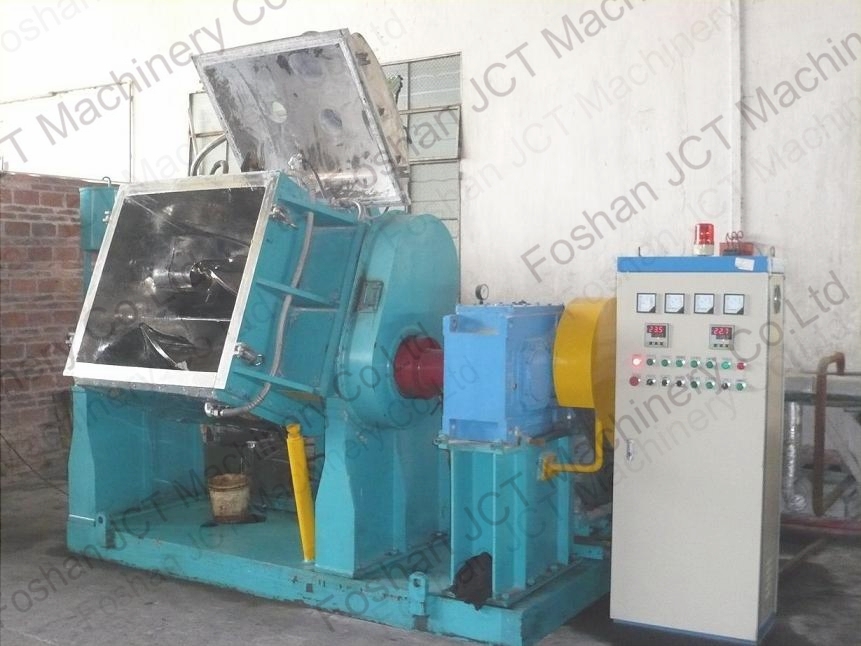 Kneader
In addition,when you really make a good deal of stirring machine chemistry business in the future, look into suitable chemical stirring machine manufacturer is necessary, if you have no idea, you can turn to us, we can provide various chemical stirring machine for you, such as reactor, kneader, dispersion machine and other mixer.welcome to contact us in your free time at 008618028192312.