News
Hot Products
Contact us
Email: [email protected]
Phone:0086-13929992673
Address: Wufuwei Industrial Zone, Pingzhou Nanhai,Foshan City, Guangdong Province,China
What does the paint agitator look like?
Author: JCT source: Datetime: 2016-10-05 10:55:19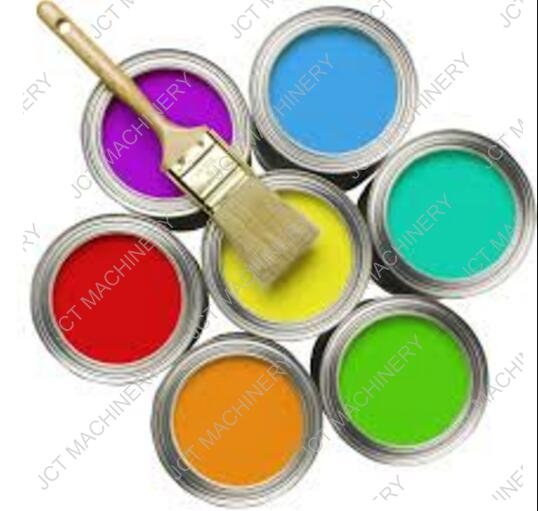 The paint agitator is a one of major paint mixing equipment in many industries.it\'s a high efficient and professional paint agitator,in general,JCT paint agitator adopts hydraulic lifting method, it equipped with a mixing tank, hydraulic lifting structure and so on.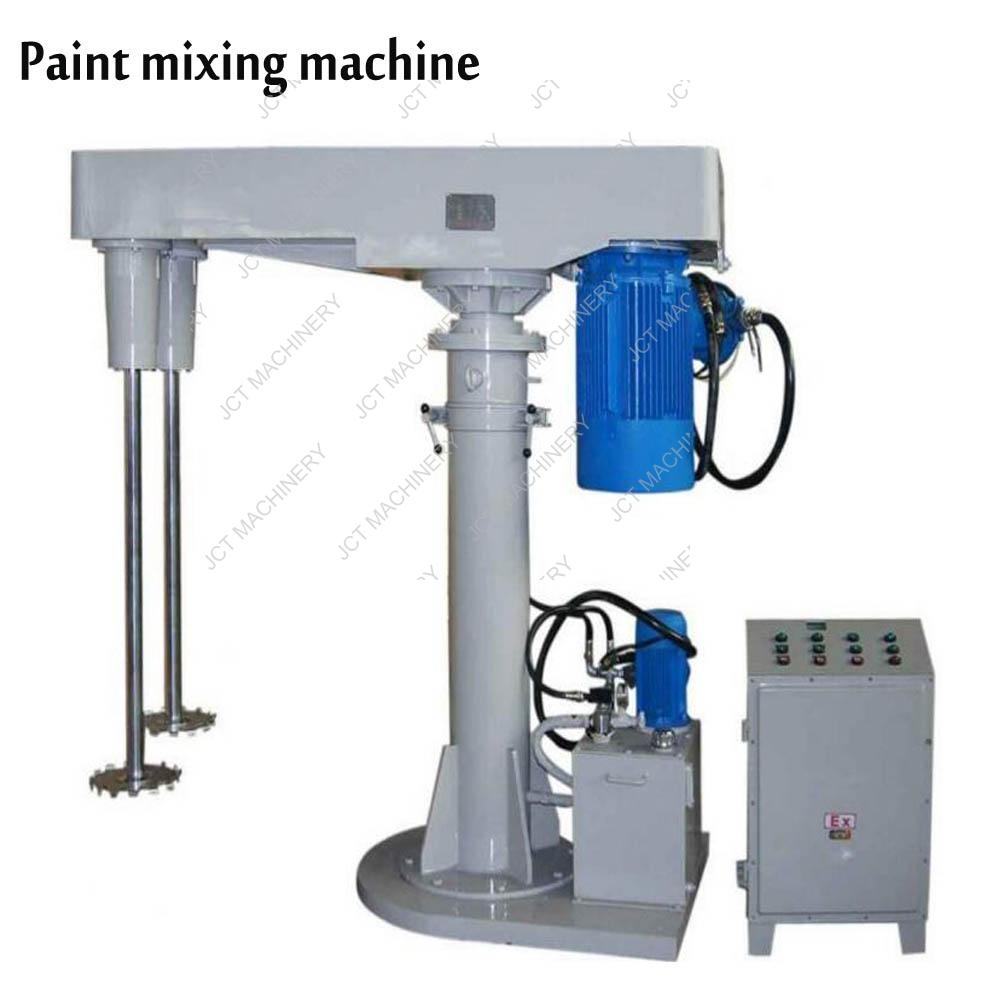 JCT Machinery as a paint agitator manufacturer in China,it\'s honor to introduce JCT paint agitator, it consists of the mechanical lift, the main drive, mixing system, guiding agencies, electronic control cabinet.each part of the structure is compact and reasonable.there are three dispersion discs for your choices, they are flat plate serrated, Sanyi paddle and dish type.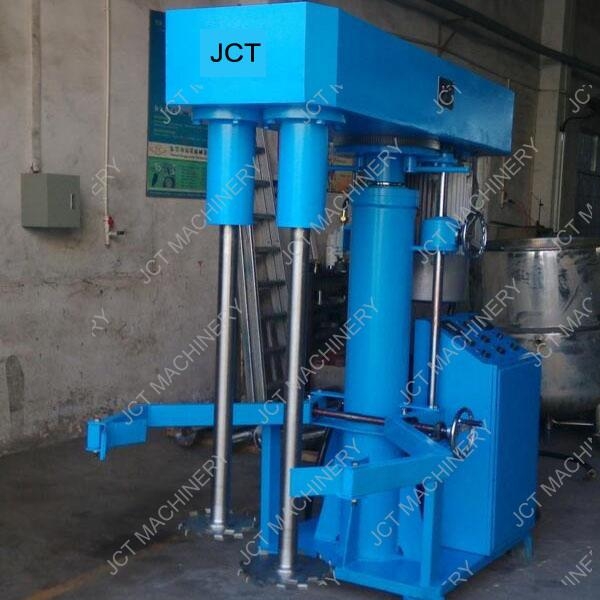 Paint agitator uses electromagnetic speed control, frequency control and three-speed motor control, all of them are stable and powerful, it\'s suitable for all kinds of viscosity materials.Paint agitator adopt hydraulic and mechanical lifting two forms.Paint agitator has many advanced advantages, such as easy operation and maintenance; production continuity, the material can be quickly dispersed and dissolved, good dispersion effect, high production efficiency, smooth operation, easy to install and so on.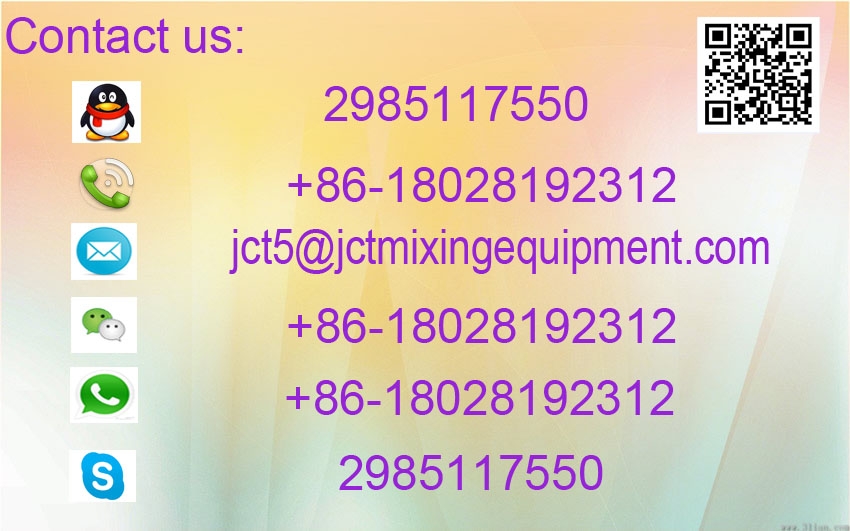 Welcome to contact us for more details of paint agitator in your free time!