News
Hot Products
Contact us
Email: [email protected]
Phone:0086-13929992673
Address: Wufuwei Industrial Zone, Pingzhou Nanhai,Foshan City, Guangdong Province,China
What is the soap mixing machine in JCT Machinery?
Author: JCT source: Datetime: 2016-11-16 11:00:48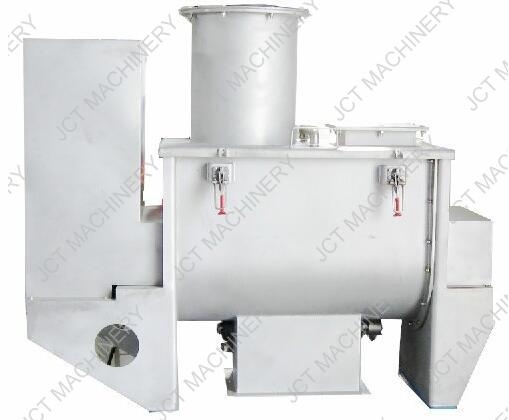 The soap mixing machine is also known as horizontal mixer in soap mixing machine market.It\'s a kind of chemical mixing equipment, with good quality and good service, soap mixing machine is widely accepted by many overseas clients,as a soap mixing machine manufacturer in China, we focus on supplying the best soap mixing machine for you!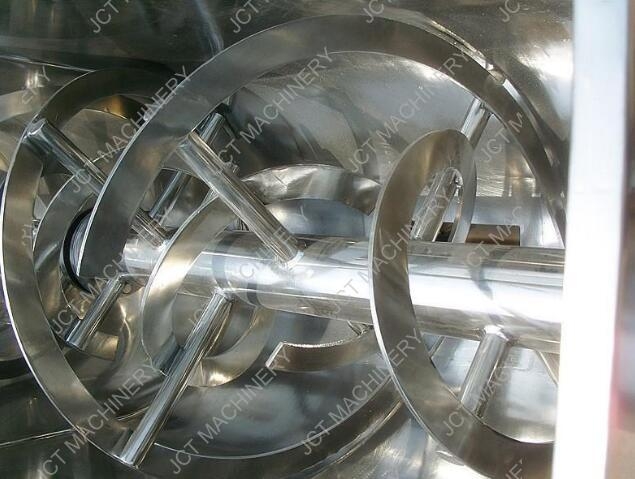 The soap mixing machine is a high efficient and professional mixing equipment.which consists of U-Shape mixing tank,spiral and drive parts.The spiral is dual structure. Outer spiral make the material move from the sides to the center of the mixing tank,the inner screw conveyor the material from the center to the sides to get the convective mixing. The mixing effect is high. The cover of the soap mixing tank can be made with quick-open way,for more conveniently cleaning and changing spare part.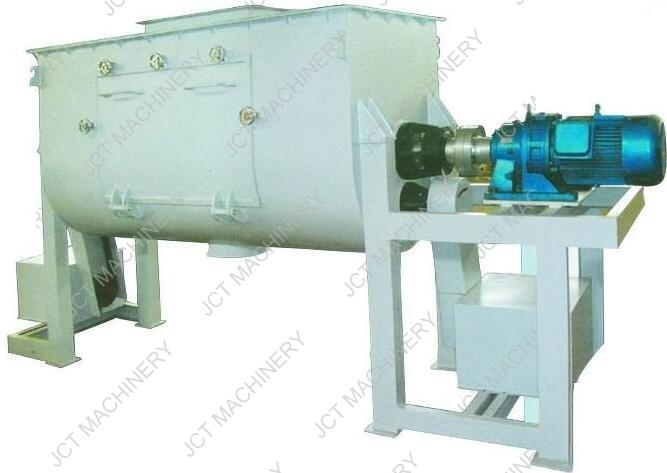 JCT soap mixing machine can be designed into your suitable type,it has many advantages to support the popularity.such as good effect, high efficiency,no dead spot, durable and stable, in addition, we can provide a complete service for soap mixing machine design.JCT soap mixing machine, recommend it!