News
Hot Products
Contact us
Email: [email protected]
Phone:0086-13929992673
Address: Wufuwei Industrial Zone, Pingzhou Nanhai,Foshan City, Guangdong Province,China
Do you know the process reactor price?
Author: JCT source: Datetime: 2016-08-09 12:26:18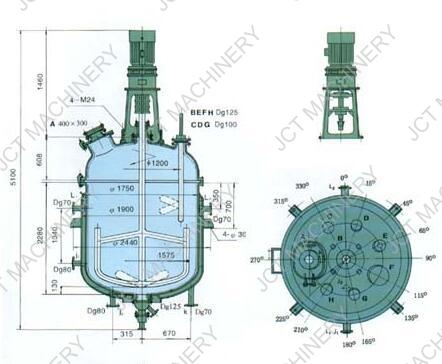 The process reactor price depends on our client\'s requirement. Process reactor is used as chemical mixing tank and blending tank.it\'s suitable for foods, dairy products, fruit juice beverages, pharmacy, chemical industry and biological engineering etc.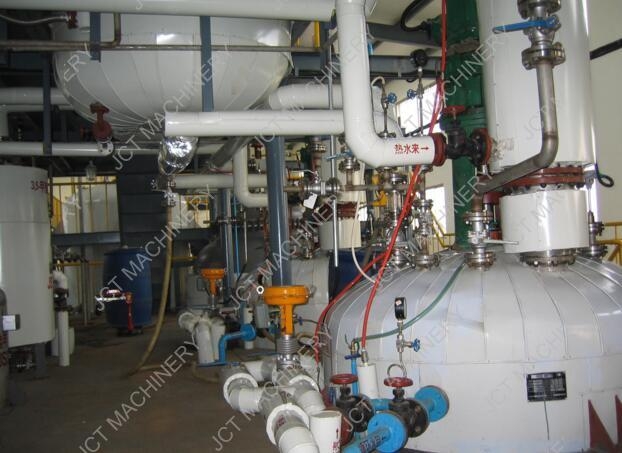 Made of single-layer/double-layer stainless steel structure.Materials are made from stainless steel or carbon steel.the advantages are humanized structure design and easy to operate,Configuration of reactor:Quick open manhole,Adjustable triangular bracket.Paddle blender,Liquid level meter and lever controller (According to customer requirements).

If you wonder more detail from reactor, welcome to contact us any time!