News
Hot Products
Contact us
Email: [email protected]
Phone:0086-13929992673
Address: Wufuwei Industrial Zone,Pingzhou,Nanhai,Foshan,Guangdong,China
How about powder mixer design?
Author: JCT source: Datetime: 2016-11-01 11:35:06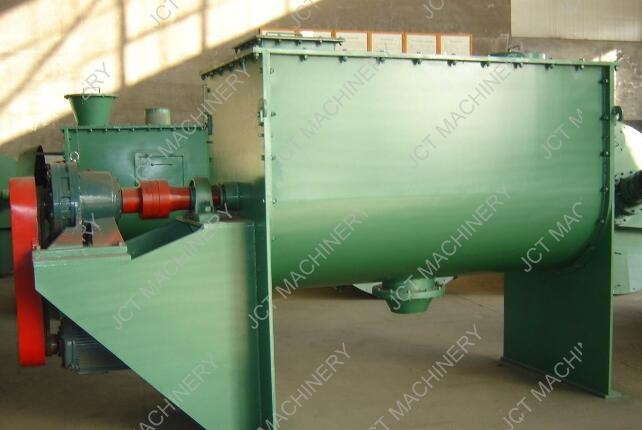 The powder mixer design has a long history in China,as a powder mixer manufacturer, we have a strong technique team to support the powder mixer design service,that is say, we can customize the suitable powder mixer design on your requirement.JCT powder mixer design, you best choice!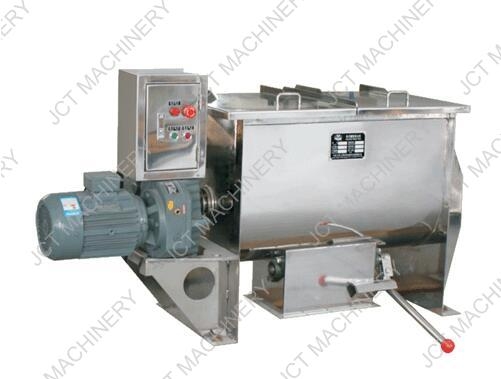 JCT powder mixer design adopts pneumatic big gate as discharge way,it\'s fast loading material and no residual and so on.High fineness materials semi-fluid materials uses manual butterfly valve or pneumatic butterfly valve,manual butterfly valve is more economic, and the pneumatic butterfly valve is better than manual butterfly valve for its quality.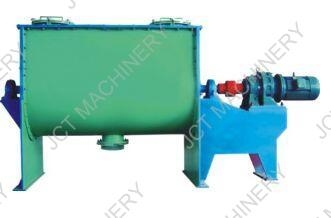 JCT powder mixer design can be chosen jacket outer,the heating method can be classified into electric heating and oil conduction heating,electric heating method is convenient than oil conduction heating, but the heating speed is slow and less-consumption. if you\'re interested in further information, welcome to visit JCT Machinery Co.,Ltd.