News
Hot Products
Contact us
Email: [email protected]
Phone:0086-13929992673
Address: Wufuwei Industrial Zone, Pingzhou Nanhai,Foshan City, Guangdong Province,China
How powerful does the JCT powder helical stirrer?
Author: JCT source: Datetime: 2017-04-06 16:41:06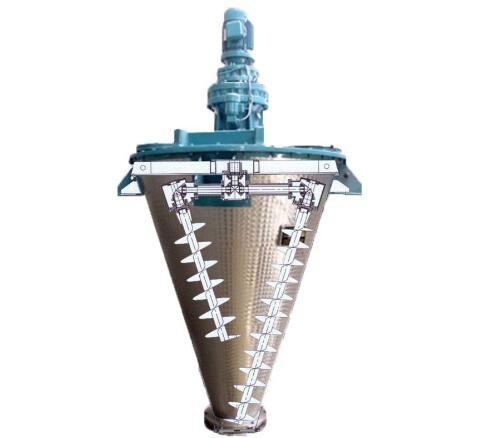 JCT powder helical stirrer can be called vertical conical mixer, is a new type of efficient, high-precision mixing equipment, widely used in pharmaceutical, chemical, feed and other industries a variety of powder mixture.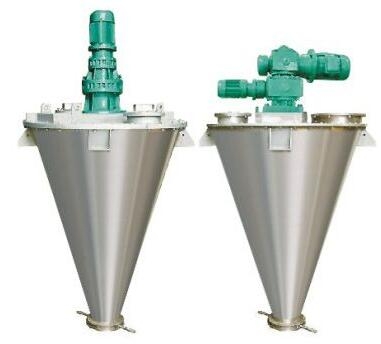 JCT powder helical stirrer can finish autobiography, revolution by a set of motor and cycloid reducer composition,wide mixing range, fast mixing speed.It\'s suitable for proportion of disparity mixture.Powder helical stirrer is widely used in chemical industry, pesticide, dyes, food, battery materials, rare earth powder mixing process industry.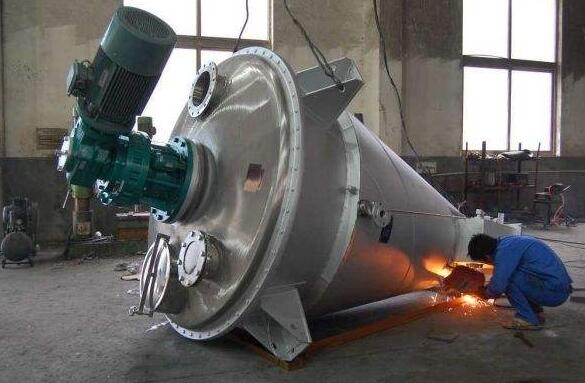 JCT powder helical stirrer can be designed from 50L to 3000L or more,Each batch processing capacity of powder helical stirrer is 0.1 to 15 cubic meters,Mixing time is between 15 and 60 minutes.Drive configuration power 1.5KW-55KW.If you wonder more details of powder helical stirrer, welcome to contact us in your free time!