News
Hot Products
Contact us
Email: [email protected]
Phone:0086-13929992673
Address: Wufuwei Industrial Zone, Pingzhou Nanhai,Foshan City, Guangdong Province,China
What is the planetary mixer used for?
Author: JCT source: Datetime: 2016-11-17 14:28:07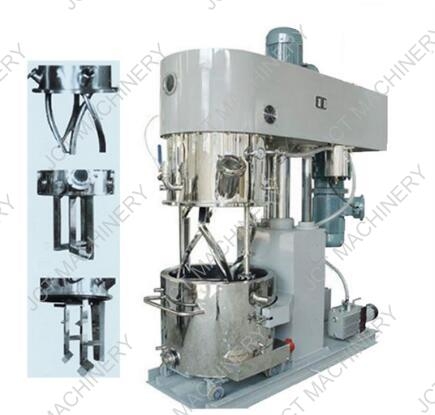 The planetary mixer is a new novel developing mixing equipment,it can used for many chemical products, such as high and low viscosity material, rubber, silicone sealant, adhesives,paste, paste-type material, lubricant, paint, paste cosmetics, emulsion, cream food and additive, etc.The planetary mixer can used for lots of chemicals product, so many overseas clients comes to visit our factory, we has been in this field over 10 years!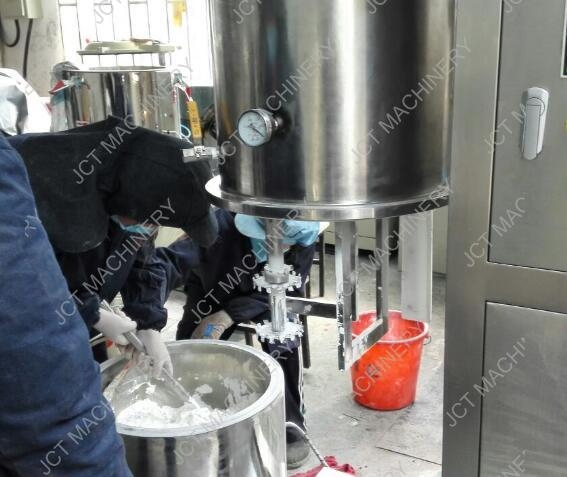 JCT planetary mixer can used for many industries,there are many advantages to support its popularity. Firstly, planetary mixer has no dead spot inner the tank. It adopts unique stirring mechanism structure,the tank of planetary mixer can be movable, and we can equip the required number movable tank,With dispersion discs and stirrers, it can be making planetary movement of revolution and rotation. In addition, we can control the speed by frequency inverter.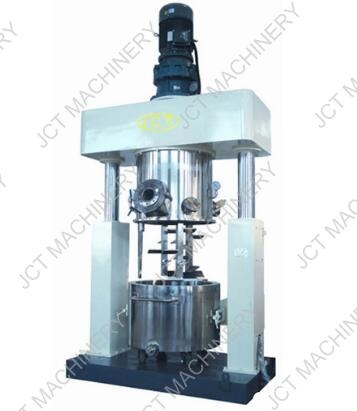 JCT planetary mixer is widely used for chemicals business men or investors, whoever you are, you should find a suitable planetary mixer business partners, such as JCT Machinery Co.,Ltd,we focus on supplying the good planetary mixer and good service for you!