News
Hot Products
Contact us
Email: [email protected]
Phone:0086-13929992673
Address: Wufuwei Industrial Zone, Pingzhou Nanhai,Foshan City, Guangdong Province,China
How about commercial planetary power mixer price?
Author: JCT source: Datetime: 2016-04-26 10:23:28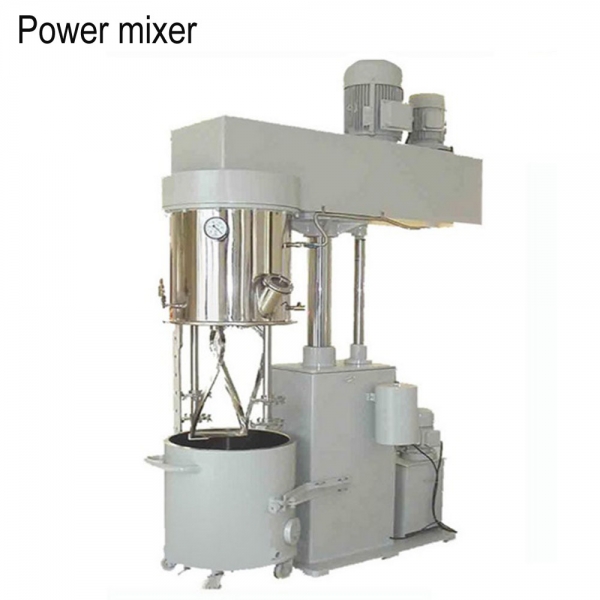 The commercial planetary power mixer is a multi-purpose and high efficient for reaction,kneadering, mixing,and dispersion.
the price of the commercial planetary mixer varies high and low, and how to select the suitable planetary power mixer with good price and good quality? let\'s see belows:
planetary mixer price planetary mixer price commercial mixer
1.It\'s reasonable that prices depends on its quality.In JCT Machinery Co.,Ltd, we can design the suitable machine for you, and provide a feasible draft for you considering. thus, you should select a manufacturer, it is usually cheaper than other trade company in general, JCT is a company as well as a factory, so we have the advantages in prices. commercial mixer
commercial mixer
2.To confirm what areas you want to apply;commercial planetary mixer is widely used in liquid-liquid, solid-liquid materials. paste-paste and materials in high density as well as proportion, high viscosity(1.5 million Cps) production processes.
commercial mixer planetary mixer price
3.To choose the model of you want,then, get more information about warranty of commercial planetary power mixer,this is a question about aftersell service. Foshan JCT factory can provide free warranty with 1 year, and quality warranty with 10 years.

planetary mixer price
planetary mixer price