News
Hot Products
Contact us
Email: [email protected]
Phone:0086-13929992673
Address: Wufuwei Industrial Zone, Pingzhou Nanhai,Foshan City, Guangdong Province,China
How can we purchase the paint stirrer mixer?
Author: JCT source: Datetime: 2016-12-15 21:05:54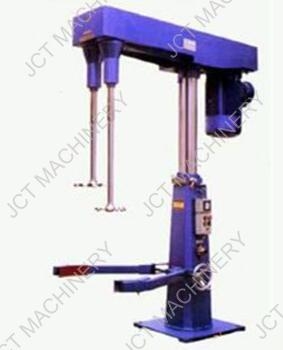 Are you still search for paint stirrer mixer? are you confused to purchase the suitable paint stirrer mixer? and do you know well about paint stirrer mixer operation? As a professional paint stirrer mixer manufacturer in China, we\'re pleased to solve with any problems of paint stirrer mixer for you! JCT Machinery Co.,Ltd, your best choice!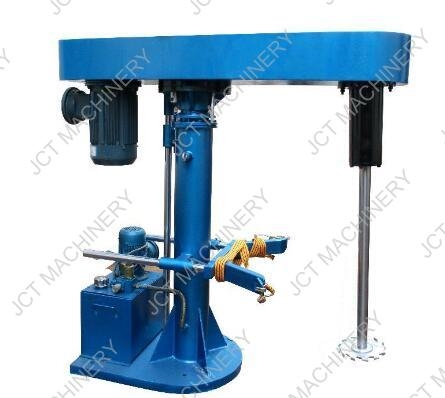 The paint stirrer mixer is the variety of chemical mixing equipment used in paint, ink, adhesives,rubber, paste and other chemicals products.Dispersion speed can be adjusted on your option.Paint stirrer mixer is mainly included hydraulic system, the main drive, mixing system, guide mechanism, electronic control cabinet,each part of the structure is compact and reasonable.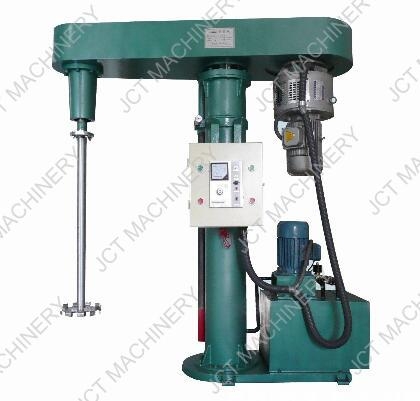 JCT paint stirrer mixer is multi-functional mixing equipment, it can be dispersed, grinding, mixing,it\'s easy to operate and dismantle the work head;it is equipped with a disc, sanding disc.JCT paint stirrer mixer adopt the latest structural design,excellent internal quality.Excellent selection, lower noise, run more stable, to ensure that the machine\'s high quality.