News
Hot Products
Contact us
Email: [email protected]
Phone:0086-13929992673
Address: Wufuwei Industrial Zone,Pingzhou,Nanhai,Foshan,Guangdong,China
Let's find out the Paint blender mixer difference in JCT Machinery
Author: JCT source: Datetime: 2017-03-03 11:01:07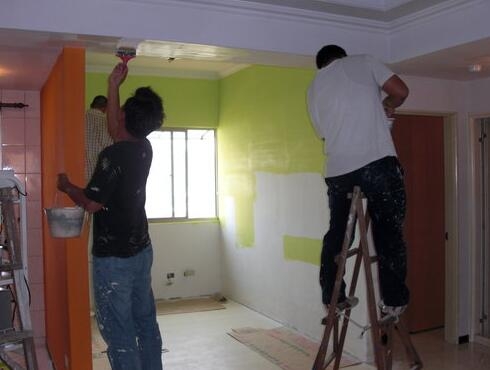 JCT Machinery is a paint blender mixer manufacturer in foshan city, China mainland,there\'re main two choice for customers for paint blender mixer inquiry.One is the reactor, and the other paint blender mixer is the high speed dispersion machine. Can you find out the paint blender mixer difference over the market? Let me show you!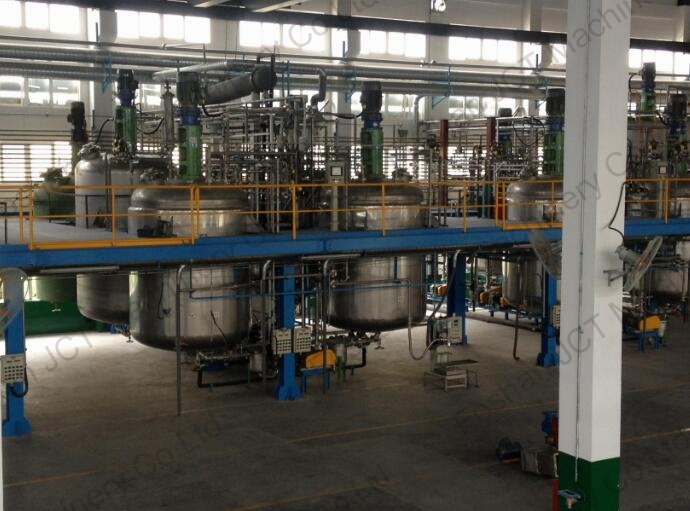 Reactor as a kind of paint blender mixer, it has some functions can make the paint product. Paint as a high viscosity material, it can put its raw material into the reactor,the mixing tank will be covered when you operate. But its motor is limited, it can\'t be enlarge for many times, so the reactor can produce the paint, but will play more time for batch paint production.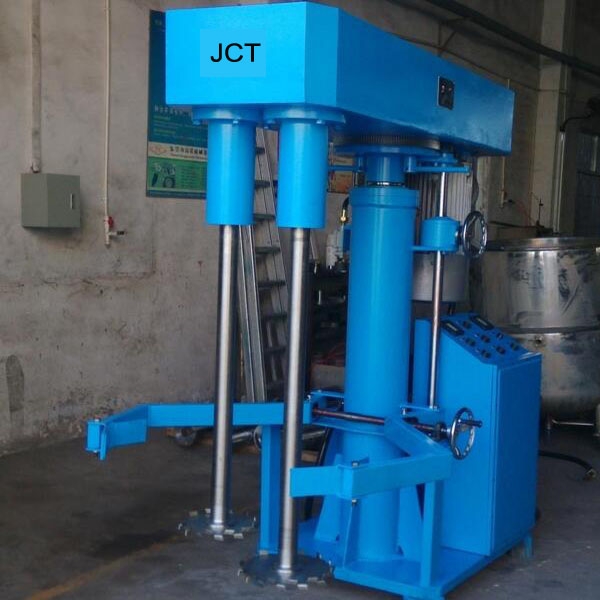 Paint dispersion machine as another paint blender mixer, it has more strong functions than reactor.Paint dispersion machine has one or more motor to control the operation of paint blender mixer. JCT paint blender mixer is designed by the motor,the number of scattered shaft.According to their own material properties, if the material characteristics of paint is thick,you can use the high power of paint blender mixer,the dispersion disk should be recommended for larger, so that it can achieve better dispersion mixer effect.