News
Hot Products
Contact us
Email: [email protected]
Phone:0086-13929992673
Address: Wufuwei Industrial Zone,Pingzhou,Nanhai,Foshan,Guangdong,China
Nail polish making--Why didn't consider JCT dough machine mixer as a nail polish mixer?
Author: JCT source: Datetime: 2017-03-17 16:00:18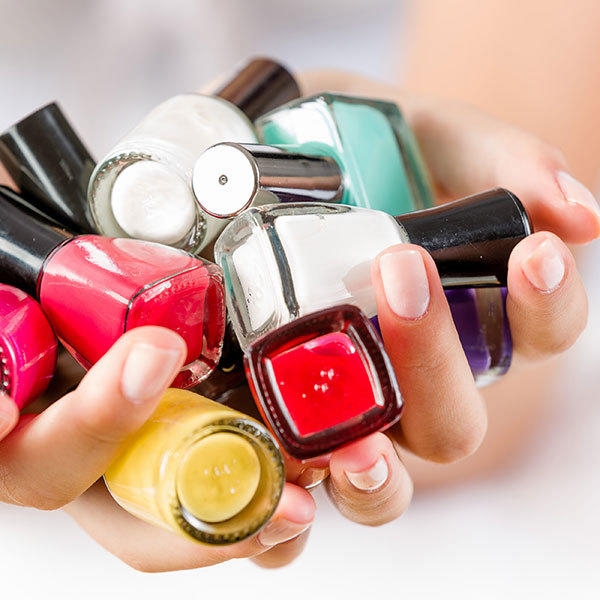 Are you interested in nail polish? Do you want to produce a great deal of it? Are you finding a nail polish mixer? Then the problem is, what machine can help you make it? I would say, why didn\'t consider JCT dough machine mixer as a nail polish mixer? In other words, JCT dough machine mixer can help you! Our planetary mixer, is also called nail polish making machine, is a good choice for you to make nail polish.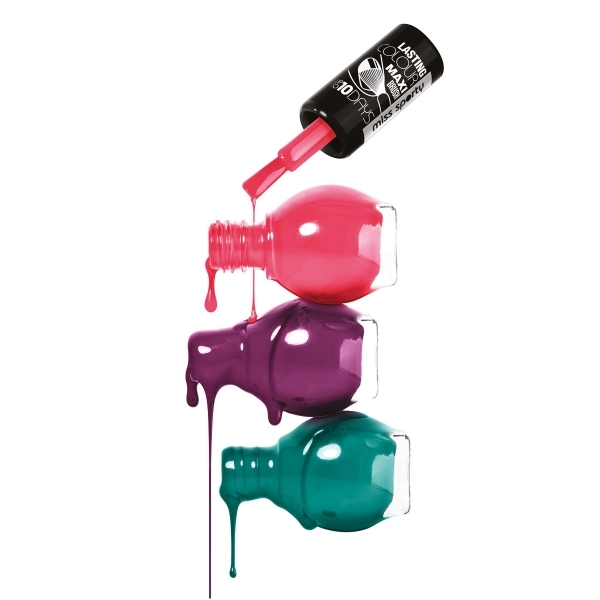 Nail polish is a lacquer that applied for people\'s fingernail to make it artistic and somehow protect the fingernail. Nowdays the manicure industry is rapidly developing. At the same time its formulation and the making technology has been continuously improved to enhance its decorative effects and to suppress cracking or flaking. In addition, more and more people focus on their fingernails and use nail polish to protect them.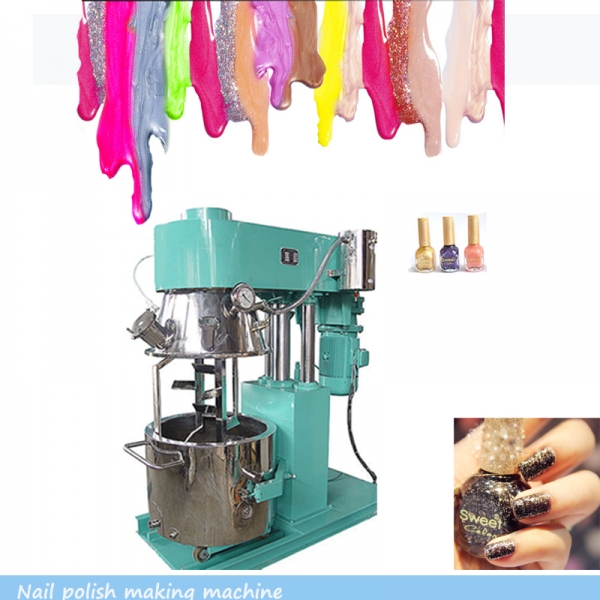 How does JCT planetary mixer can produce nail polish? As is known to all, nail polish consists of a film-forming polymer dissolved in a volatile organic solvent. The commercial stand type planetary mixers have a good performance in mixing viscosity materials, without dead spots, and it\'s unique commercial mixers used for grease, paint, paste cosmetic, paste food, additives and other compounds etc. To produce nail polish, we suggest this dough machine mixer with you. If you are interested in JCT Machinery, do not hesitate to contact us!