News
Hot Products
Contact us
Email: [email protected]
Phone:0086-13929992673
Address: Wufuwei Industrial Zone,Pingzhou,Nanhai,Foshan,Guangdong,China
Could they meet the mixing tank problem?
Author: JCT source: Datetime: 2016-05-19 10:08:01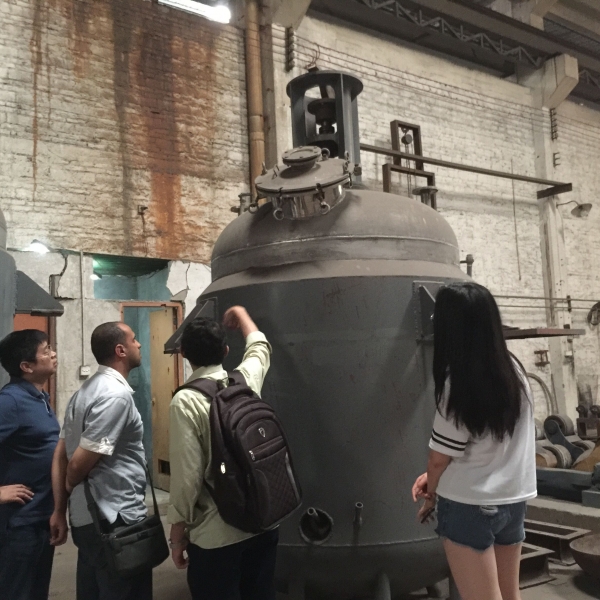 On May,17th, 2016, There are two clients from Egypt came to visit our factory, they want to consult the iron casting which searched on alibaba, our boss listen carefully about client\'s some requirement about mixing tank,as a result, we told them, it\'s not safe according to client\'s requirement, so they asked our boss to make quotation as usual.

As a responsible mixing tank manufacturer, we are concern about the quality of mixing tank a lot, when our client told us they would like to produce dangerous chemicals, it\'s most significant to put safety problem advanced , not only we concern our quality of mixing tank, but also concern our client\'s safety, so we advised them to listen our boss\'s suggestion.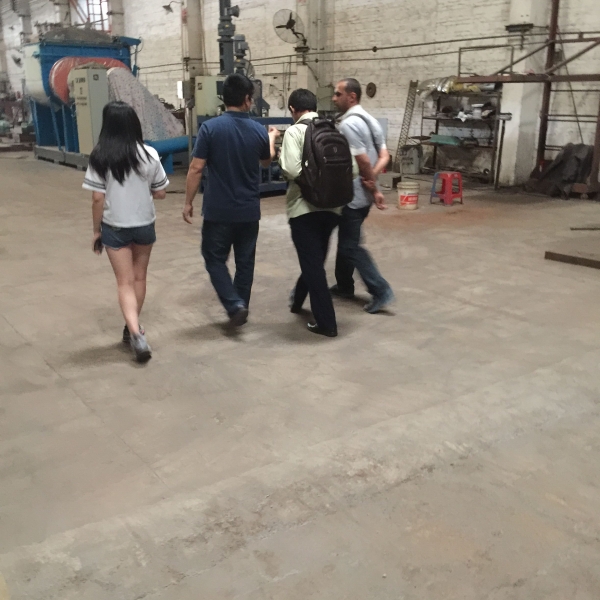 In addition,there are some problem of mixing tank will occur, which includes several adverse factors, such as make a mistake on feeding,pipeline Leak, heating up too fast,and repair with hot fire condition.for the safety of producing of mixing tank, all of bad dangerous factors should be considerd and execute strict demand of manufactureing.